Attempting to decipher supply chain data is a fool's errand, Tim Cook says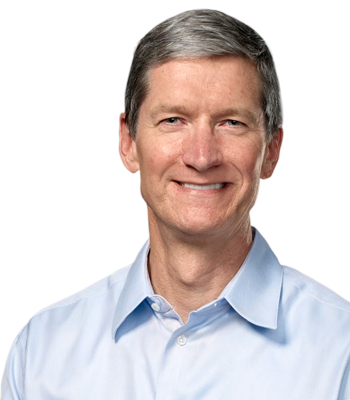 Responding to rumors out of Apple's supply chain that iPhone production has been cut, Apple CEO Tim Cook said Wednesday that it's inadvisable for market watchers to place much faith in such reports.
"The supply chain is very complex, and we obviously have multiple sources for things," Cook said during his company's quarterly earnings conference call. "Yields might vary, supplier performance might vary."
Cook implied that recent reports were based on a "single data point," and basing assumptions on limited data is not recommended, he said.
The CEO's comments were intentionally vague, though, because he said he didn't want to comment on a particular rumor, joking that he would be on the call for a long time if he went down that road.
"Even if a particular data point were factual, it would be impossible to interpret that data point as to what it meant for our business," he said.
Reports initially surfaced earlier this month, claiming that Apple had drastically cut iPhone orders as sales waned. But a number of market analysts quickly came to the defense of Apple, dismissing changes in orders as typical supply chain management rather than a reflection of actual demand for products.