Apple reportedly moving Japan headquarters to Roppongi Hills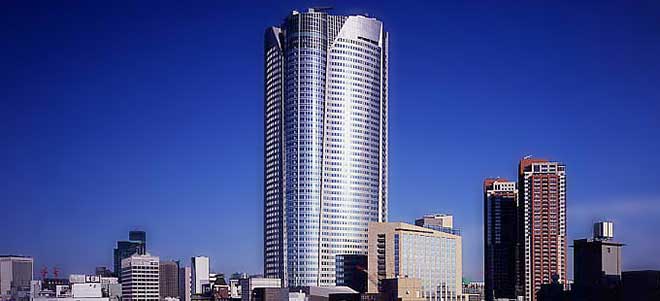 Apple is supposedly planning on relocating its Japan headquarters to an office tower in the upscale Roppongi Hills complex in Tokyo, with the move said to be happening as soon as April.
Citing people familiar with the move, Bloomberg reports that Apple will take over two floors in the main Mori Tower at Roppongi Hills, a high-end property development built by Mori Building Co. for an estimated $2.2 billion.
The sources go on to say that Apple informed management at its current base of operations in Tokyo Opera City Tower, and plans to terminate the existing lease by the end of June.
Apple's new location is already home to big financial firms like Goldman Sachs and features a Grand Hyatt hotel, an office tower, apartments, the Mori Art Museum, shops, restaurants and other facilities.
According to the publication, Apple could be taking advantage of a decline in Tokyo rental prices, which have been falling for nearly five years.
"Rents of large office buildings in central Tokyo peaked in the second quarter of 2008 and have fallen 40 percent from the peak," Kayoko Hirao, head of Japan research at DTZ Research in Tokyo told Bloomberg. "It is a good time to consider an office relocation to the central business area and it should a good chance for Apple. The office rental market will recover this year."
The area to which Apple is expected to relocate is currently showing prices at 46 percent of peak, says local property broker Jones Lang LaSalle Inc.