Appeals court denies Apple's request to ban sales of Samsung Galaxy Nexus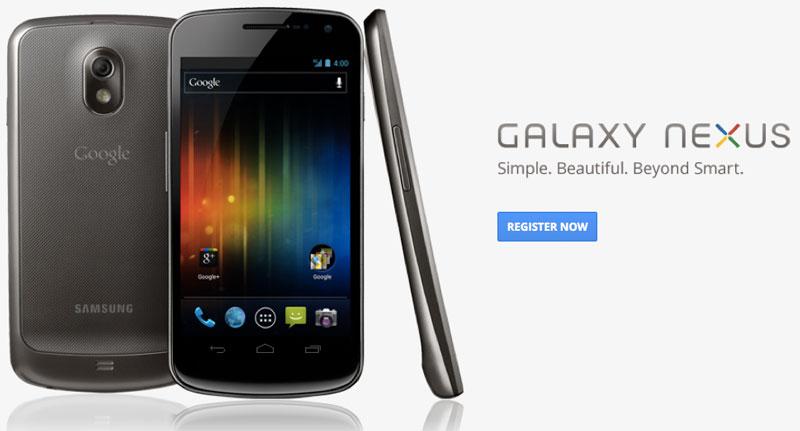 AppleInsider may earn an affiliate commission on purchases made through links on our site.
Apple's bid to once again ban sales of the Samsung Galaxy Nexus handset was denied on Thursday by a U.S. appeals court.
The Federal Circuit Court of Appeals in Washington, D.C., revisited its earlier October decision and rejected Apple's request, according to Reuters. With the rejection, a trial between Samsung and Apple remains on track to begin in March of 2014.
Apple original won a ban on sales of the Galaxy Nexus, but that decision was reversed last October by the appeals court. The U.S. Court of Appeals for the Federal Circuit determined last year that the California court that had approved the initial ban had "abused its discretion."
"At best, the district court's findings indicate that some consumers who buy the iPhone 4S like Siri because, among other things, its search results are comprehensive," the appeals court said last fall. "That does not sufficiently suggest, however, that consumers would buy the Galaxy Nexus because of its improved comprehensiveness in search."
In her initial ruling, Judge Lucy Koh cited U.S Patent No. U.S. Patent No. 8,086,604 regarding Siri voice commands and unified search functionality first levied against the Google and Samsung flagship handset by Apple in February.
Thursday's rejection by the appeals court was characterized as a "brief order." It was handed down "without detailed explanation or any published dissents," author Dan Levine noted.
Apple's last move, if it wishes to continue its attempts to block the Samsung Galaxy Nexus, could be to appeal to the U.S. Supreme Court. However, the current justices have generally not been supportive of sales injunctions.