Apple says software update coming to fix iOS 6.1 passcode vulnerability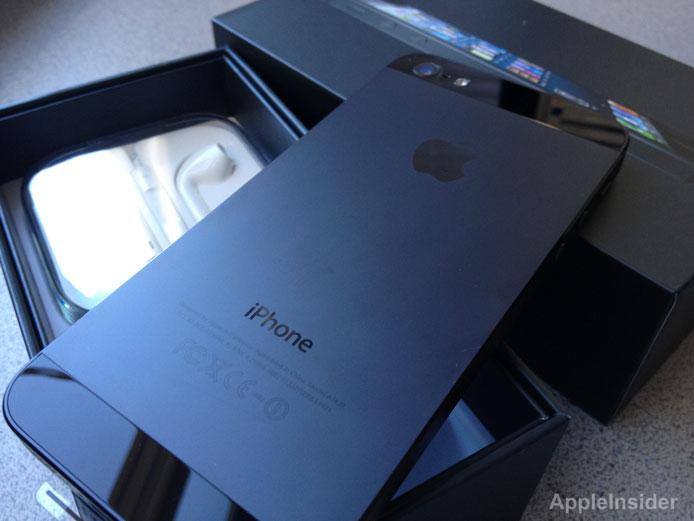 Following quickly after news emerged of an iOS passcode bypass exploit, Apple has given word that it will be releasing a software update to repair the vulnerability.
AllThingsD carried word today from Apple spokeswoman Trudy muller that the iPhone maker is working on a solution to the issue.
"Apple takes user security very seriously," Muller said. "We are aware of this issue and will deliver a fix in a future software update."
Muller gave no details on when such an update might be released.
Using the bypass process allows one to view and modify contacts, listen to voicemail, and browse a user's photos. It does not appear, however, to grant access to email or the web.