Apple and Samsung's Australian case so large it calls for 'unprecedented' two-judge system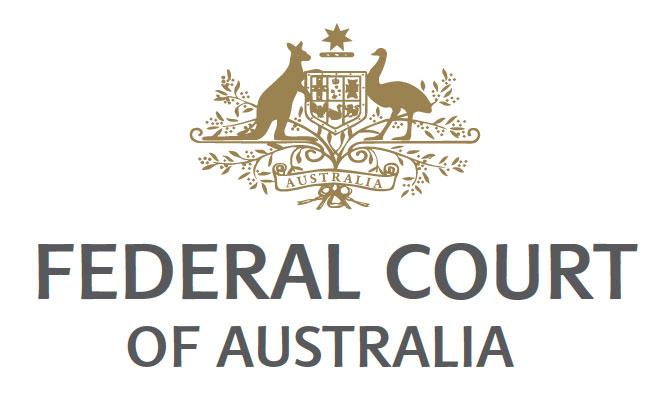 Apple and Samsung returned to Australian court on Monday to continue their years long patent battle, though a consolidation of patent claims has necessitated two federal court judges to hear the case, something that has reportedly never been done in the country.
According to in-court reports from The Australian Financial Review, the two-judge system was required due to the sheer volume of patents in suit, with Apple alone asserting 19 properties on 120 infringement claims. The Cupertino, Calif., company is targeting nine Samsung smartphones and two tablets, while the Korean tech giant is leveraging seven wireless patents in counterclaims against the iPhone and iPad.
Apple counsel Stephen Burley said Monday's hearing was "the first time in the history of the Federal Court" that two judges presided over an initial case. Justice Annabelle Bennett, who has been part of the proceedings since the case began in 2011, is being joined by Justice David Yates in an attempt to sift through the mire of complex patents and filings.
In Monday's hearing, Burley attempted to demonstrate that the iPhone was effectively copied by showing archival footage of late Apple cofounder Steve Jobs introducing the original version of the handset at Macworld in 2007. During his keynote, Jobs went over a number of key hardware and software features, including multi-touch and Visual Voicemail.
Seen as somewhat of a quip at the time, Jobs noted after giving a run down of the original iPhone's multi-touch capabilities, "And boy, have we patented it."
Apple has had success in Australia's courts in the past, including an injunction against the Galaxy 10.1 tablet handed down by Justice Bennett in 2011. The ban was ultimately overturned on appeal.
The Australian Federal Court case is scheduled to run through the end of 2013.