Pandora to limit free mobile listening due to rising royalty rates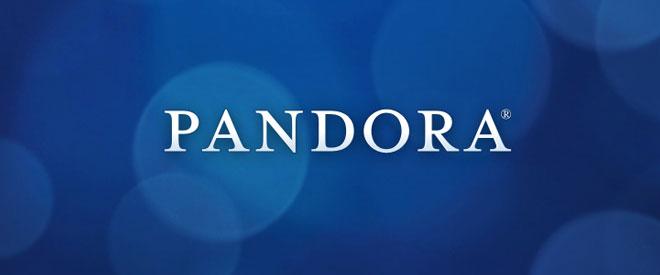 AppleInsider is supported by its audience and may earn commission as an Amazon Associate and affiliate partner on qualifying purchases. These affiliate partnerships do not influence our editorial content.
In a post to the official Pandora blog on Wednesday, founder Tim Westergren announced that the music discovery and streaming service will be capping free mobile listening to 40 hours per month, a change prompted by steeply increasing royalty rates.
Westergren said that the move will affect less than four percent of Pandora's total monthly active listener base, which currently stands at over 65 million people, noting that the average user spends about 20 hours per month listening to content across both desktop and mobile.
According to The New York Times, more than 75 percent of Pandora listening is is done on mobile devices, but the company still pays out the same royalties for desktop and mobile-based listening. This causes an imbalance in revenues as advertising rates for handsets and tablets are much lower than desktop counterparts.
Per-track royalty rates have grown more than 25 percent over the past three years and are expected to increase another 16 percent in the next two years, Westergren said.
A company representative said that the cap is likely temporary, but declined to estimate when the limitation would be lifted. Pandora is offering two options for those users who reach the 40-hour maximum: a one-time payment of $0.99 to cover unlimited listening for the remainder of a month in which the limit has been hit, or a $36 yearly Pandora One subscription. All listeners will continue to have free unlimited access to the desktop version of the service.
Pandora's new system takes effect this week and the company said it will automatically notify users who are nearing the 40-hour cap.