Apple's Cook may testify in ongoing DoJ e-book lawsuit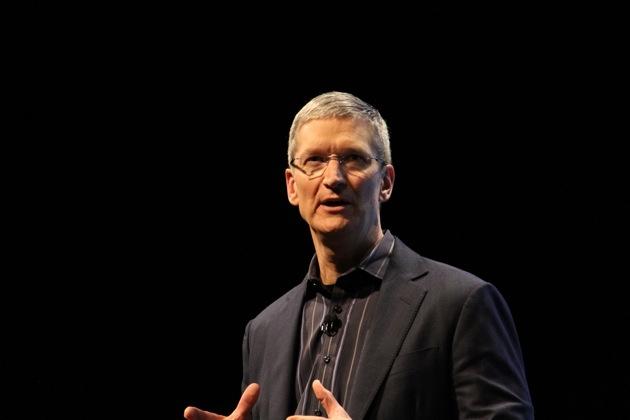 AppleInsider may earn an affiliate commission on purchases made through links on our site.
Apple CEO Tim Cook may give testimony in the U.S. Justice Department's suit against the Cupertino company, which alleges that collusion with major publishing houses led to the false inflation of e-book prices in the iBookstore.
The report, which comes from Bloomberg, notes presiding Judge Denise Cote set a telephone conference for March 13 after the DoJ requested in letter form for "assistance in setting a discovery dispute" over Cook's deposition. The Department's filing was not made available to the public.
Of the original defendants, which included publishers Macmillan, Penguin, Hachette, HarperCollins, and Simon & Schuster, Apple is the lone holdout as all other parties settled out of court.
Apple and the five publishing houses were accused of collusion to raise e-book prices through the so-called "agency model" that allows content holders to set their own prices on the iBookstore. In the pricing strategy, publishers are not allowed to sell their wares through other retailers under what is known as a most favored nations stipulation.
The agency model runs counter to the prevailing wholesale model employed by online retail giant Amazon, which lets resellers buy content in bulk and sell it at or below cost to drive sales numbers.
It was reported on Tuesday that notes from author Walter Isaacson, who wrote Apple cofounder Steve Jobs' only authorized biography, would not be incorporated into the proceedings. The interview notes, as well as a possible testimony from Isaacson, were dropped from the case in last week.