LinkedIn to reportedly acquire Pulse newsreader for over $50M in content creation push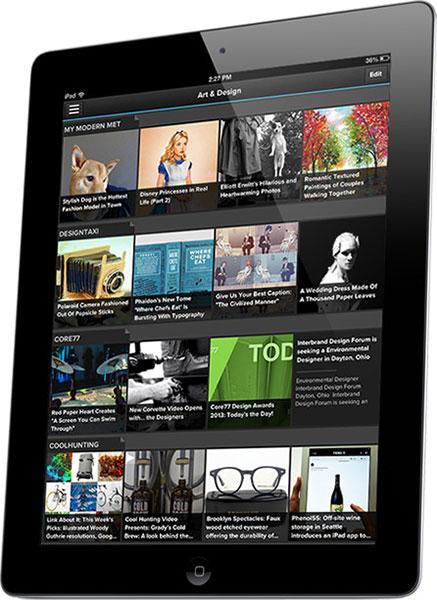 Business networking giant LinkedIn is reported to be in late stage talks to purchase popular newsreader Pulse in a deal worth "tens of millions" of dollars, with the buy seen as part of a larger push into content creation and consumption.
Citing people close to the negotiations, AllThingsD reported that LinkedIn will buy San Francisco-based Alphonso Labs, creators of Pulse, which supposedly boasts a readership of 20 million users who read some 10 million stories via the service each day. While a price has yet to be divulged, sources say the acquisition is worth at least $50 million, with a high end of $100 million.
The publication noted earlier on Monday that Pulse was being courted by a "platform" company, with interested firms ranging from from Microsoft to Yahoo. After some digging, it was discovered that LinkedIn was most likely to be behind the offer and could announce the purchase as soon as this week.
LinkedIn is looking to expand its reach beyond the networking market with the recent acquisition of CardMunch, SlideShare and Rapportive, all services skewed toward content creation and consumption. Pulse may be another step in that direction as the service, which includes both iOS and Android apps as well as a Web version, serves up a bevy of aggregated content feeds from a variety of sources.
The Pulse app for iOS has been a featured title in the App Store and was even lauded by late Apple cofounder Steve Jobs in 2010 as being one of the best selling iPad products at the time. In January, the company made a further push into social media after adding specially formatted YouTube, Tumblr, Instagram and Flickr feeds into its "Visual Mosaic" browsing experience.