Philips releases Hue LED light bulb SDK and official APIs to iOS developers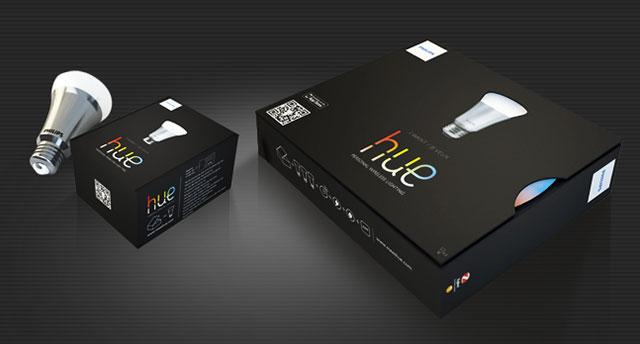 AppleInsider is supported by its audience and may earn commission as an Amazon Associate and affiliate partner on qualifying purchases. These affiliate partnerships do not influence our editorial content.
Philips on Monday launched a software developer program for the Hue line of iOS-controlled "smart LED" light bulbs, allowing app makers to integrate the lighting solution into third-party products.
With the new software development kit and open APIs, iOS developers can take advantage of Hue's unique capabilities, including powering the Wi-Fi enabled LED bulbs on and off, as well as changing their color remotely through a Wi-Fi enabled bridge.
Besides being able to alter the color of each bulb remotely, compatibility with the ZigBee LightLink standard allows for Hue bulbs to communicate with other ZigBee devices, like motion sensors, thermostats and other home automation products.
While the official Hue app comes with built-in "Light Recipes" based on Philips research, such as "Relax," "Concentrate," and "Energize," the company expects community input to further the lighting concept's capabilities. As examples, Philips pointed to Ambify, an app that creates a real-world music visualizer set to tunes being played on an iOS device.
Philips plans to add new light bulb models as well as advanced functionality to the Hue system over the coming months, including compatibility with geofencing and scheduling data.
The SDK is open to all developers and those interested can access the platform through the Hue website.