DoD reportedly set to buy 650,000 iOS devices to replace legacy products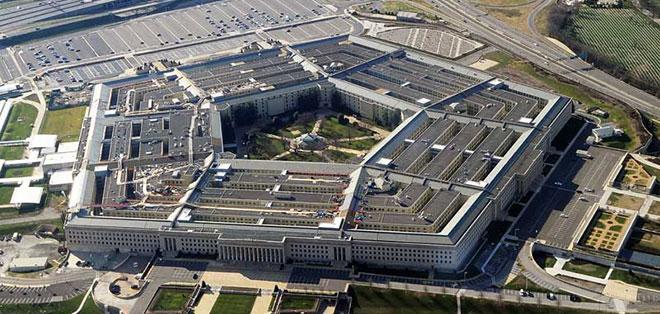 AppleInsider may earn an affiliate commission on purchases made through links on our site.
An unconfirmed report on Wednesday claims the U.S. Department of Defense is preparing to purchase some 650,000 iOS devices in an effort to upgrade its existing digital ecosystem, with the buy set to go through after the ongoing federal spending cuts have completed.
According to Electronista, the huge pending order is a result of a mobile platform testing program, which looks to update the DoD's aging digital infrastructure.
The publication notes that the order of over 650,000 iOS devices should go through after the first phases of the project are complete, contingent on "a few other initiatives coming to fruition" and the end of the federal sequester.
A breakdown by device claims the department will put in an order for 120,000 iPads, 100,000 iPad minis, 200,000 iPod touches and some 210,000 iPhones. While the destination of the products varies, "more than half are headed to the battlefield, afloat, and to associated support commands. Most of the rest will stay [at the Pentagon]."
Earlier in March, the DoD reportedly cut funding of its BlackBerry test program, which was putting the newest BB10 operating system through its paces. At the time, the department said it was nearing completion of iOS and Android device trials.
The influx of new Apple hardware is said to replace many of the existing BlackBerry units used by the department, which is estimated to be supporting 470,000 such devices, none of which are running the company's newest OS.