Apple's Ive brings software, hardware teams together in push for 'flat design'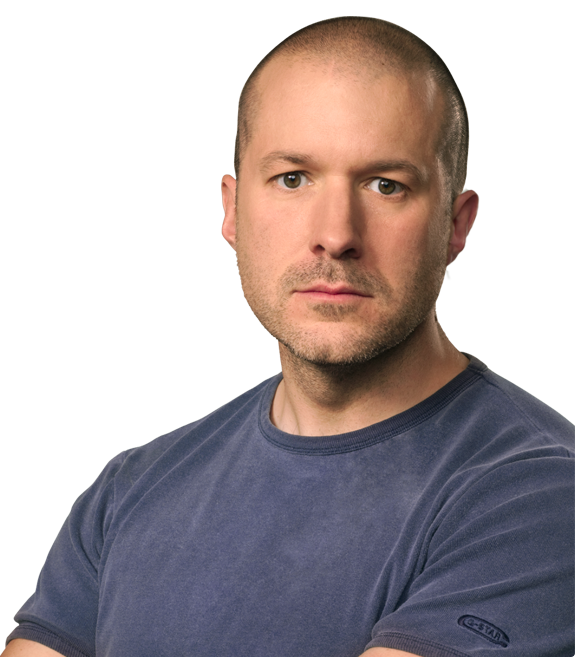 Tasked with overseeing Apple's human interface efforts, Senior Vice President of Industrial Design Jony Ive has reportedly brought the company's hardware and mobile software design teams together in a push toward a simpler and more cohesive "flat design," according to a new report.
People familiar with Apple's daily operations told The Wall Street Journal that Ive has been briefing the human interface team on prototypes earlier than usual in hopes of fostering a collaborative environment, and to allow software engineers time to better take advantage of upcoming hardware. The new inter-office dynamic, called "a thawing," is a change from Apple's previous workflow, which largely kept iOS software and hardware designers separate.
Ive, who took over human interface design duties in October after former iOS chief Scott Forstall was ousted in October, is reportedly looking to make Apple's software more in line with his minimalist hardware aesthetic. Developers who have spoken to Apple employees said the new "flat design" will be more simple than the current iteration of iOS, but failed to offer further details.
The publication noted that Ive is now sitting in on human interface design team meetings to add his perspective on new developments, but despite the added input, no drastic modifications to iOS are expected for the near future.
Following Ive's lead, SVP of Software Engineering Craig Federighi is also said to be moving his Mac teams toward a more collaborative process, but that change hasn't been as rapid. Sources claim Federighi plans to keep Mac and iOS teams separate for the time being, though one person expects the two groups to reorganize this summer.