China's anti-Apple campaign estimated to cost Apple $13 billion in sales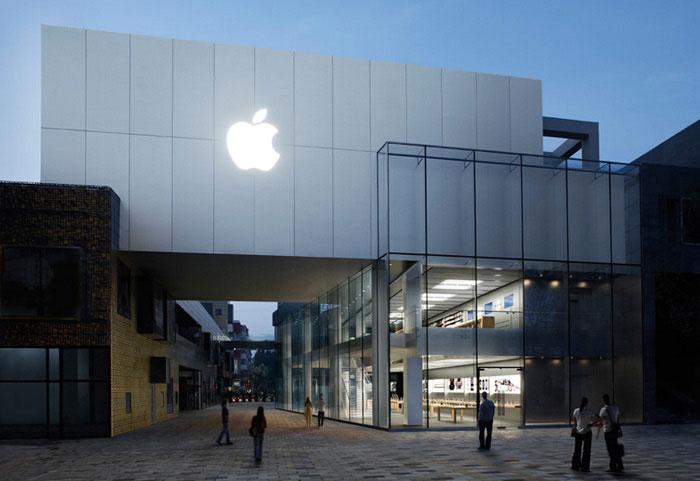 China's recent state-sponsored, anti-Apple campaign might not just be empty rhetoric: it could, according to one estimate, cost Apple $13 billion in sales in the country.
Citi's Glen Yeung examined on Monday the financial impact of previous Chinese state-sponsored campaigns against other companies. China's government has instituted similar pushes against YUM Brands (part of KFC), Toshiba, and Hewlett-Packard. The negative press led to YUM Brands taking a 20 percent year-over-year sales hit in China for January and February, while Toshiba lost its No. 1 spot in Chinese notebook sales following a 1999 state-media report that the Japanese manufacturer treated Chinese and American customers differently.
Yeung chose HP as a template for the potential damage of such a campaign to Apple (via CNN):
Recall that a similar campaign hit HP in 2010, leading to a ~50% reduction in their PC share in China. Apple derives ~16% of its sales in China (CY12) and China accounted for ~24% of Apple's revenue growth in the past 2 years (2010-2012). If Apple were to lose as much as 50% of their China market share, this would equate to ~$13.1B/$3.62 in revenues/EPS. We add this to our list of concerns about Apple's market share dominance and still do not recommend the shares at this time.
Yeung's report went on to discuss the difficulties the negative campaign could produce for Apple's efforts to get the iPhone onto China Mobile, the world's largest wireless carrier. More important than that, though, would be the potential impact on apple's brand value. Those factors in mind, Citi could not recommend buying Apple shares at the time, and the firm stood by its December decision to downgrade its Apple rating to Neutral.
Apple CEO Tim Cook on Monday issued an apology for the Chinese warranty issues that appear to have sparked the Apple backlash, even while the effectiveness of the campaign remains unknown. Cook blamed "misunderstandings" stemming from Apple's lack of public communications and offered the company's "sincere apologies."
Cook's letter also came with four major adjustments to Apple's warranty policy in China. Those included increased supervision and training for Apple Authorized Service providers, a new feedback system, a "concise and clear" statement on its website about repair and warranty policies, and new policies for the iPhone 4 and iPhone 4S.