Making way for Apple's iPhone, China Mobile to spend $6.7B building out 4G network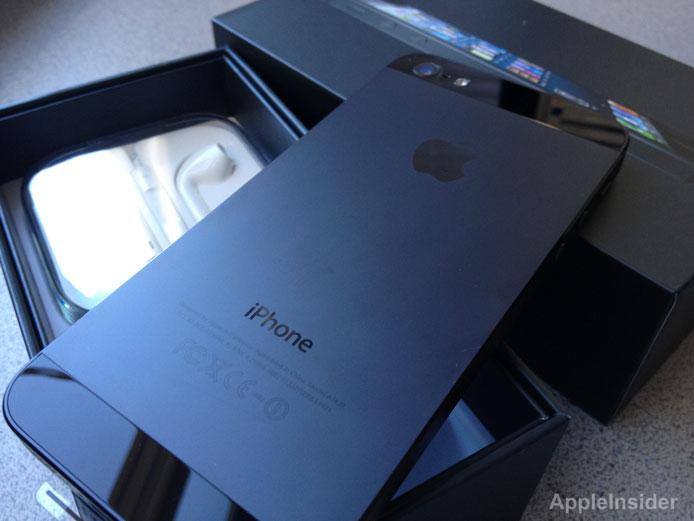 China Mobile will spend 41.7 billion yuan ($6.7 billion U.S.) to develop 4G technology this year in anticipation of the arrival of the world's most popular smartphone — Apple's iPhone — on the world's most populous wireless carrier.
Apple's next iPhone may becoming to the world's most populous wireless carrier.
China Mobile revealed on Thursday that it will spend 190.2 billion yuan ($30.1 billion) on its networks this year, with nearly a quarter of that going into its TD-LTE 4G technology, according to Reuters.
The next version of Apple's iPhone, according to some industry observers, is expected to support China Mobile's TD-LTE 4G, even though that technology is less widespread in use than FDD-LTE.
For China Mobile, the investment will boost speeds on a network that, while hosting 715 million subscribers, lags far behind its competition in connectivity. Only 13 percent of China Mobile subscribers are on 3G, while that figure is 33 percent for China Unicom and 44 percent for China Telecom. China Mobile's 3G speeds are also quite slow, with many users relying on the carrier's widespread Wi-Fi hotspot network for bigger downloads.
Despite China Mobile's popularity, the carrier has not yet landed Apple's industry-leading smartphone. More than 10 million of its customers already have iPhones operating on its network, even though the device is not compatible with China Mobile's 3G standard. The inability to offer customers an iPhone on contract, though, is seen as a reason for the carrier's slowing profit growth.
China Mobile's 4G network, the company announced at this year's Mobile World Congress in Barcelona, will consist of 200,000 base stations. The network will cover more than 100 Chinese cities and more than 500 million potential users, roughly 37.2 percent of China's population.
With more than twice as many subscribers as the United States has citizens, China Mobile represents a massive opportunity for Apple. The iPhone maker has increased its focus on China in recent years, as the world's most populous country recently surpassed the United States to become the world's largest smartphone market. Apple CEO Tim Cook has taken multiple trips to China, most recently meeting with China Mobile in order to find a way to bring the iPhone to its network.