Judge denies class action certification in poaching lawsuit involving Apple, Google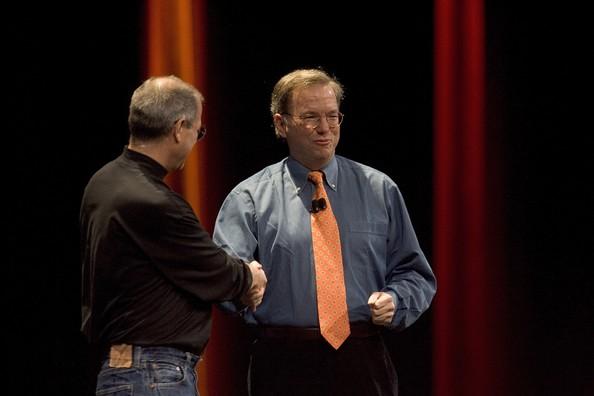 Former employees of Apple, Google, and a number of other tech companies cannot yet claim class action status in their suit accusing the companies of illegal conspiracy not to poach each other's employees.
U.S. District Court Judge Lucy Koh ruled in a decision made public Friday that the plaintiffs in the poaching case had not yet adequately demonstrated that they had been harmed by the anti-poaching agreements between the companies, according to Reuters. Along with Google and Apple, the suit — High-Tech Employee Antitrust Litigation, U.S. District Court, Northern District of California, No. 11-02509 — names Adobe, Intel, Intuit, Pixar, and Lucasfilm.
Koh did leave open the option for the plaintiffs to try again for class certification, citing the significant amounts of evidence produced since she initially heard oral arguments in the case.
The plaintiffs assert that the agreements made between the seven companies constitute a violation of the Sherman antitrust law and California's Cartwright Act. In April of last year, Koh rejected the defendants' motion to dismiss the case, noting that all of the agreements between the companies had been reached in secrecy over the span of two years, indicating collusion among the defendants and not coincidence.
In January, Apple CEO Tim Cook was ordered to testify in the case. Cook served as Apple's COO at the time of the agreements, and Koh was dismissive of Apple counsel arguments that he had no say over or knowledge of such agreements. Google's Eric Schmidt and Intel's Paul Otellini were also ordered to undergo questioning.
In the course of the case, a good deal of information has come to light on the cooperative efforts between the companies regarding hiring processes. Most notably, late Apple cofounder Steve Jobs sent an email to Google's Schmidt in 2007, asking Google to stop hiring Apple employees.