Struggling HTC reports record low quarterly profit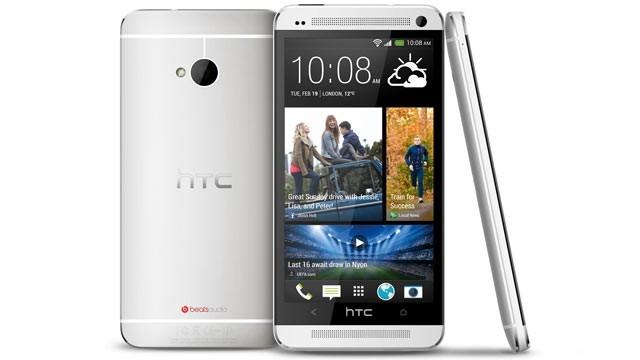 The smartphone industry is increasingly becoming a two-horse race between Apple and Samsung, as rival handset maker HTC Corp. on Monday reported its lowest quarterly profit since the company began reporting in 2004.
HTC saw a net profit of T$85 million, or $2.85 million U.S., in the three month span from January to March, according to Reuters. In comparison, HTC made T$10.9 billion in the same period a year ago.
A delayed launch for the HTC One is contributed to the company's struggles.
The company's lowest-ever quarterly profit came after it was forced to delay the launch of its flagship HTC One handset due to a shortage of camera components. The HTC One was only available in three markets at the end of the March quarter, when the Taiwanese company had originally planned to launch it in a total of 80 countries.
HTC also announced last week that it has partnered with Facebook to release the HTC first, a device billed as the first phone to optimize the Facebook "Home" experience for handsets running Google's Android platform. While Facebook Home will be available on other Android devices, the HTC First will be the only one available with Home preinstalled.
Last year, HTC accounted for 6 percent of the total worldwide smartphone market. Its sales were off 25.2 percent from 2011, while only Apple and Samsung grew their share year over year among the top five largest vendors.
On profit alone, Apple and Samsung captured 103 percent of the total industry profits in 2012, a share made possible because rivals such as Motorola, Sony and Nokia actually lost money in 2012. HTC accounted for 1 percent of the mobile industry's profits in 2012, but took a 0 percent share in the fourth quarter of last year.