Shares of Apple sink after supplier Cirrus warns of weak results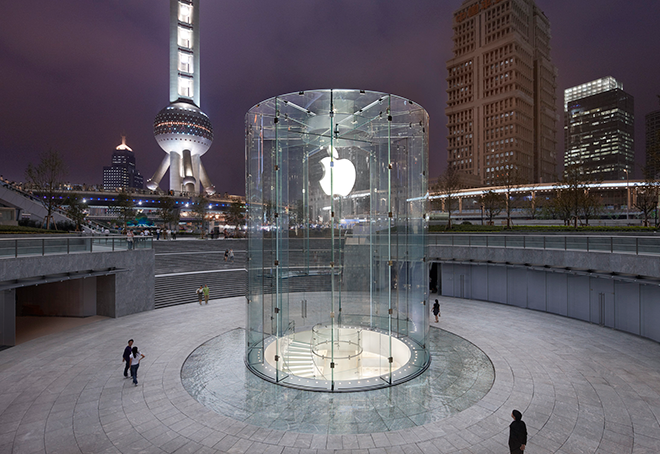 Shares of AAPL stock briefly dipped below $400 on Wednesday as concern about the company's impending earnings report, as well as its future, reached a fever pitch.
Apple stock hit a low of $399.75 Wednesday afternoon at 12:51 Eastern. The company's stock has traded just above $400 for most of the day, down more than 5 percent from its opening price of $420.60.
The stock is now trading at levels not seen since 2011. Its market capitalization value has lost more than $275 billion since late 2012 alone.
Market watchers believe Apple's plummeting shares on Wednesday could be attributed to a warning of weak results that was issued by supplier Cirrus Logic. The company, which makes energy and audio chips, notified investors that it would see lower shipments of a high-volume product as an unnamed customer migrates to a newer component from Cirrus.
Apple is a key customer of Cirrus, using its audio chips in its popular iPhone and iPad devices. The strong sales of iOS devices have been attributed with boosting Cirrus in recent quarters.
It's now less than a week before Apple's next quarterly earnings call, scheduled to take place on Tuesday, April 23. Concern over the company's performance continues to rise, as some on Wall Street expect Apple could miss its own guidance for the first time in recent memory.
There have been signs of slowing growth at Apple, as products like the iPhone have cooled off and the PC market continues to struggle. Apple's earnings for its previous holiday quarter were flat year over year with net profit of $13.1 billion.