Taiwan's tech companies banding together with Apple to take on Samsung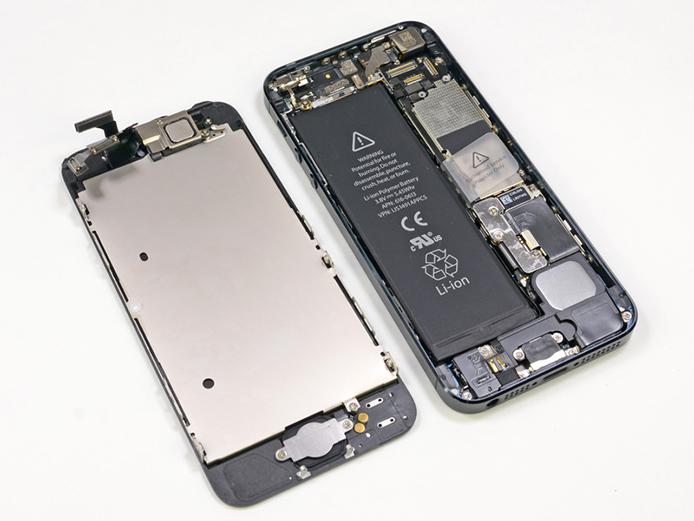 AppleInsider may earn an affiliate commission on purchases made through links on our site.
The dominance of South Korea's Samsung in the technology industry's supply chain has sparked fears among Taiwan-based companies, who are making moves to counter Samsung and align with major device makers like Apple.
Samsung was even accused by a local magazine of launching an internal "Kill Taiwan" campaign, according to a report from the Associated Press on Wednesday. Samsung has denied those claims, but the rumors have helped spur Taiwanese companies to come together as a counterpunch to Samsung's market successes.
Taiwan's issues can be seen through HTC, a company that was once a serious threat in the competitive smartphone market, but has recently faced major struggles against Samsung and Apple.
There's also the semiconductor industry, where Samsung has made inroads on a business that has long been a stronghold for Taiwan. To date, Samsung has been the exclusive provider of custom CPUs for the iPhone and iPad, but it's believed that Apple is planning to switch away from Samsung due to competition between the two companies.
Longstanding rumors have pegged Taiwan Semiconductor Manufacturing Co. as Apple's most likely partner in a chip switch. Wednesday's latest report again reaffirmed rumors that Apple is planning to transition its chipmaking responsibilities to TSMC.
Apple is also believed to be playing a key anti-Samsung role for Taiwanese companies over display panels. Last year, device manufacturer Foxconn attempted to buy a 10 percent stake in panel maker Sharp Corp., a move that the AP noted was believed to have been spurred by Apple as the company expressed "eagerness to find an alternative supplier to Samsung."
Wednesday's report also casually mentioned that Apple is looking for alternatives to Samsung to build "future iTVs," a reference to a rumored, unannounced television set from the company. No further details on a supposed Apple television were provided.