Apple could foster ties with Taiwan's tech industry in manufacture of rumored fingerprint sensor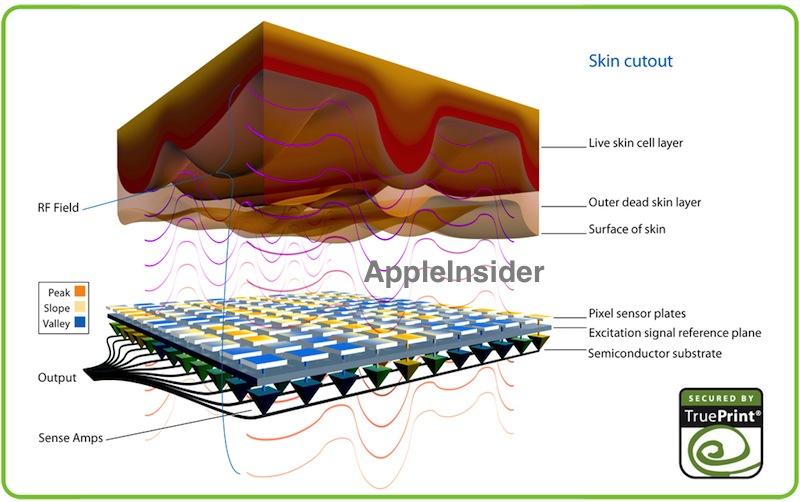 Production of a rumored fingerprint sensor said by some to be bound for the next-generation iPhone could rely heavily on Taiwan's semiconductor industry, strengthening Apple's ties in the region as it drifts farther away from Samsung.
While concrete evidence of Apple's supposed fingerprint reader has yet to surface, many market watchers, including the well-connected KGI Securities analyst Ming-Chi Kuo, believe the component is likely to make its way into the so-called "iPhone 5S."
In a report obtained by AppleInsider, Kuo notes that Apple is expected to rely mainly on a Taiwan-based supply chain to build the rumored fingerprint sensor.
After Apple acquired security firm AuthenTec in 2012, pundits have been speculating as to how the company's technology will fit in with the iOS device ecosystem. Because of AuthenTec's fingerprint biometrics prowess, it is believed that Apple will shoehorn such a component into a future iPhone, possibly located under the device's home button. Rumors as to the part's iOS debut have run rampant, with whispers even pointing to an inclusion in the yet-to-materialize "iWatch."
Kuo maintains Apple will incorporate the sensing technology in its next handset, adding that the Cupertino, Calif.-based company is likely to use a Taiwanese supply chain, further excluding current component supplier and smartphone rival Samsung from its product build outs.
The analyst points out that Taiwan Semiconductor Manufacturing Co. would be a reasonable foundry choice for Apple as the chip maker previously made silicon for AuthenTec. An Apple move to TSMC has long been rumored, with recent rumblings claiming a next-generation A-series SoC will soon be manufactured by the Taiwanese firm.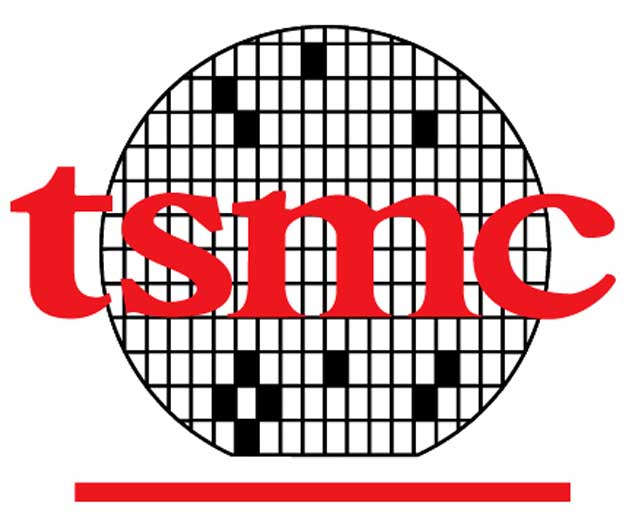 Another Taiwan-based company, Xintec, is thought to be a candidate for the handling of wafer-level packaging. TSMC is Xintec's largest shareholder. Although the firm suffered financial losses last year, it could get support for the supposed project moving forward, thus keeping the supply chain in the region.
Finally, Kuo pegs Taiwanese semiconductor manufacturer and assembly specialist ASE to finish sensor build process. He does note, however, that part of the business for this last stage may go to Sharp in Japan.
The timing of a fingerprint-reading iPhone rollout remains largely unknown, but recent job listings for software engineers at Apple's "Melbourne Design Center" in Florida, first spotted by AppleInsider, hint the company is in the midst of preparing such a device. While the ads don't specify exactly what projects prospective employees will be working on, the city of Melbourne is home to AuthenTec.