Apple's US-based chip development expanding in Florida, could be related to fingerprint tech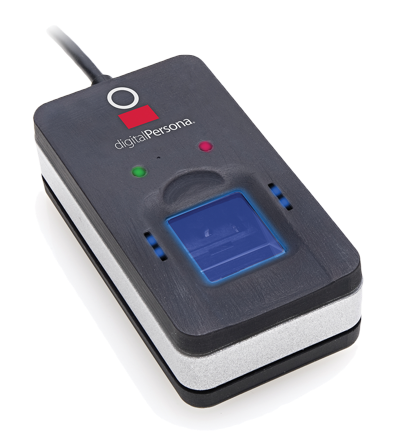 Apple's domestic development of custom chips continues to grow, as a new job listing references a mysterious "Melbourne Design Center" in Florida, likely connected to the company's interest in fingerprint scanning technology.
AuthenTec's U.are.U 5160 Fingerprint Reader. The company, bought by Apple last year, is based in Florida.
The newly available position for a Software Engineer in Melbourne, Fla., was spotted by AppleInsider on Monday. It seeks a candidate who will work on software called "LabTool" that is used for sensor integrated circuits developed at Apple's "Melbourne Design Center."
Apple's new Melbourne Design Center may be connected to its purchase of AuthenTec, maker of fingerprint scanning technology.The city of Melbourne is located on Florida's Space Coast, named for being located near the Kennedy Space Center where NASA launched Space Shuttles until the program's retirement in 2011. The presence of NASA and various U.S. military installations has led to a number of high-tech jobs in the region.
The job listing gives no indication as to exactly what type of integrated circuits the software engineer might work on. But it's possible that the position is related to Apple's acquisition of AuthenTec, a Melbourne-based company that was purchased for $356 million last year.
There are no other job listings on Apple's site located in Melbourne, further suggesting the new hire would be a part of AuthenTec's existing operations on the Space Coast.
Apple's purchase of AuthenTec is believed to have been driven by its custom fingerprint sensor technology. That's fueled speculation that Apple could include an integrated fingerprint scanner in a future iPhone, potentially as soon as this year.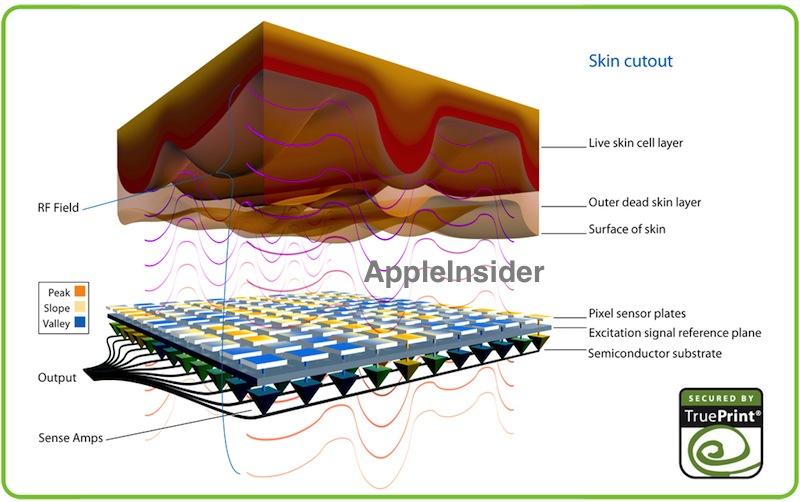 Analyst Ming-chi Kuo of KGI securities, who has a strong track record in predicting Apple's future product plans, first reported in January that Apple plans to launch a so-called "iPhone 5S" this year with a fingerprint sensor featuring AuthenTec's technology. According to Kuo, the sensor will be located under the home button on the handset, and it will allow users to bypass password entry and potentially authenticate e-wallet transactions.
Apple's new Software Engineer vacancy in Melbourne seeks a candidate that will write low-level control firmware for "sensor ICs" built at the Melbourne Design Center. These "sensor functions" will include array control, gain control, calibration and security.
Qualified candidates for the newly available job must have a bachelor's degree in electrical engineering, computer engineering or computer science.