Apple increases dividend by 15%, boosts capital return spending to $100B through 2015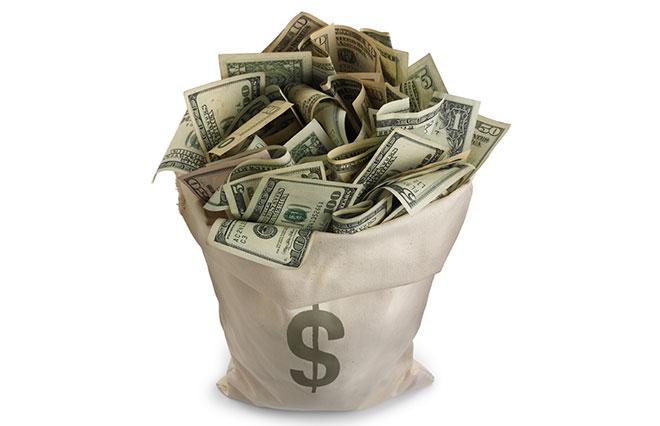 Apple on Tuesday announced what the company characterized as a "significant increase" to its capital return program, with plans to utilize $100 billion in cash by the end of calendar 2015.
The component of most interest to investors will be Apple's new, greater quarterly dividend, which has been increased by 15 percent, to $3.05 per common share. It will be payable on May 16, 2013, to shareholders of record as of the close of business on May 13.
Apple will also repurchase $60 billion in shares, up from its previously announced plans to buy back $10 billion. It's the largest share repurchase authorization in history.
Apple expects it will execute its share repurchase by the end of calendar 2015. The company also expects to utilize about $1 billion annually to net-share-settle vesting restricted stock units.
"We are very fortunate to be in a position to more than double the size of the capital return program we announced last year," said Apple CEO Tim Cook. "We believe so strongly that repurchasing our shares represents an attractive use of our capital that we have dedicated the vast majority of the increase in our capital return program to share repurchases."
Finally, the company also announced on Tuesday that the board has approved plans to borrow more cash. Apple said it will announce more details about these plans in the "near future," but did not give a specific date.
"We will continue to return capital to shareholders through dividends, share repurchases, and cash used to net-share-settle vesting RSUs," said Peter Oppenheimer, Apple's chief financial officer. "We continue to generate cash in excess of our needs to operate the business, invest in our future, and maintain flexibility to take advantage of strategic opportunities."