Apple to post all WWDC 2013 session videos online for registered developers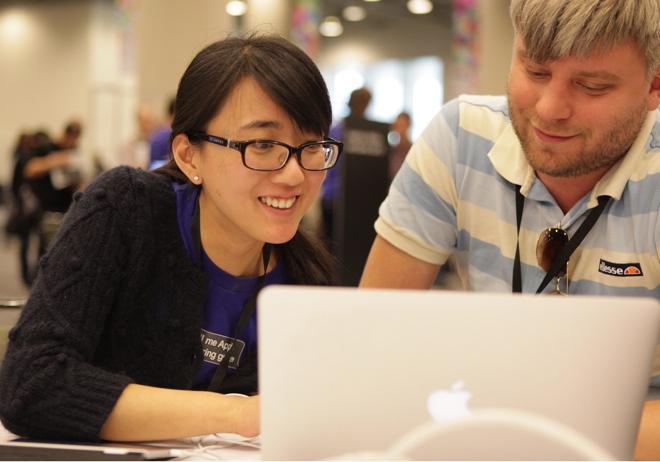 With a limited number of tickets available to its annual Worldwide Developers Conference, Apple has suggested it will reach the rest of its developer community by posting videos of all sessions while the conference is still underway.
Apple made note of the WWDC 2013 presentation videos on the conference's official website, which launched on Wednesday. The company notes that registered Apple developers who can't make it to WWDC will still be able to view all of the sessions "during the conference."
The language used by Apple suggests to Erica Sadun of TUAW that Apple plans to post videos for developers more quickly than it has done in years past. Previously, WWDC sessions videos were posted later in the month, weeks after the conference had ended.
"If so, what this does is ensure that devs, no matter what time zone and budget they're working with, will have quick access to the same conference material as attendees," she said.
In another change for this year's conference, Apple pre-announced the registration time for WWDC 2013, letting prospective attendees know when tickets will become available. Passes for the annual conference typically sell out in a matter of minutes.
Developers hoping to attend WWDC 2013 at San Francisco's Moscone West from June 10 through 14 will be able to purchase tickets worldwide on Thursday at 10 a.m. Pacific, 1 p.m. Eastern. The company has promised to get new versions of both iOS and OS X into developers' hands at this year's conference.