Reviewers find Samsung's Galaxy S4 to be a solid performer, but not revolutionary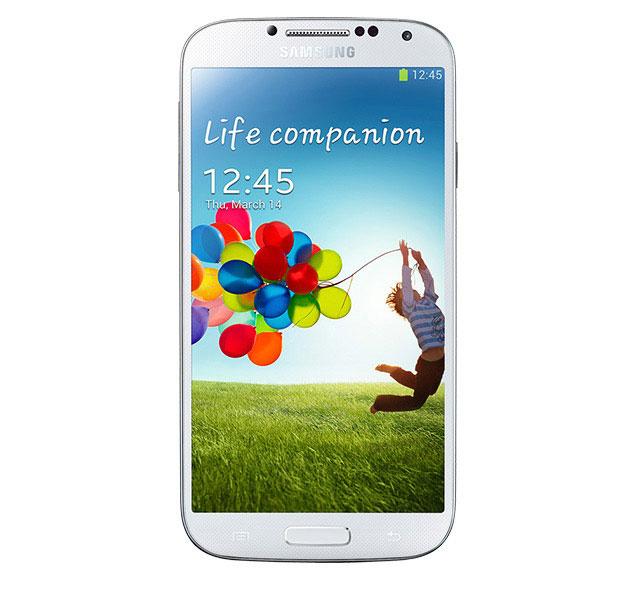 Samsung's latest mobile flagship is a good performer with a massive amount of new software, but reviewers found the sum of the handset's parts didn't add up to the great leap forward many had hoped for.
Coming on the heels of reviews for BlackBerry's latest Q10 smartphone, publications released their assessments of market leader Samsung's newest device, the Galaxy S4. The overall sentiment appears to be positive, though many found the device to be more of an incremental upgrade to the S3 than a truly innovative handset.
AllThingsD's Walt Mossberg summed up the gist of most reviews with the title of his analysis: "Galaxy S4 Is a Good, but Not a Great, Step Up."
Mossberg said that, despite some expected improvements like the 5-inch, 440ppi Super AMOLED screen and 13-megapixel camera, Samsung's Galaxy S4 is more of an evolution to the company's previous designs.
"I urge readers looking for a new Android smartphone to carefully consider the more polished-looking, and quite capable, HTC One, rather than defaulting to the latest Samsung," Mossberg writes. He goes on to note that some of Samsung's installed software was "gimmicky," a view shared by ABC News' Joanna Stern.
Some unique built-in apps worked well, like the multi-tasking dual-app view and the huge selection of camera modes, but other "S" software falls flat and is at times difficult to operate.
"The Galaxy S4 has an easy mode, and more importantly, the Galaxy S4 needs an easy mode," writes TechCrunch's Jordan Crook.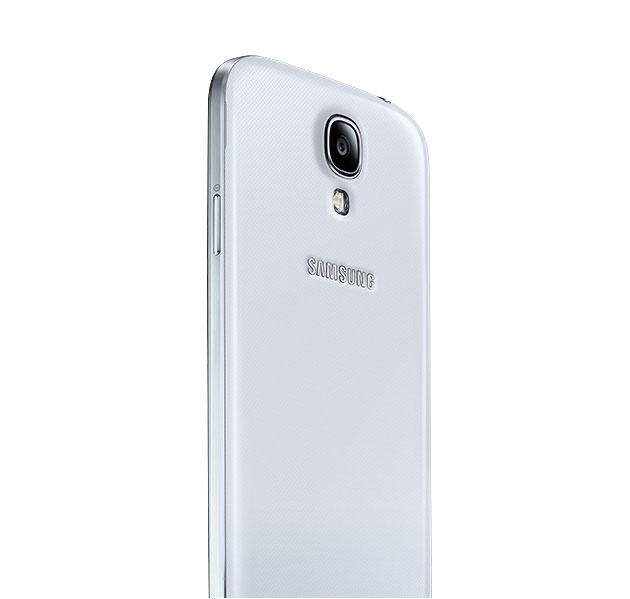 Build quality was another concern which, as noted by Engadget, continues Samsung's long line of plastic-bodied devices. The website compared the unit to HTC's latest HTC One handset, finding the S4 to be less visually appealing and lacking a "premium feel."
Specifications are impressive, however, with a 1.9GHz quad-core Snapdragon 600 processor leveraging 2GB of RAM, while storage comes in 16GB and 32GB options, expandable up to 64GB with a microSD card slot. Whether Samsung effectively used the powerful platform to its fullest is a question that can only be answered by consumers.
Overall, the Galaxy S4's plastic design and "novelty" software seemed to have held it back from being a "great" handset.