Supply shortages delay Samsung Galaxy S4 launch at Sprint, T-Mobile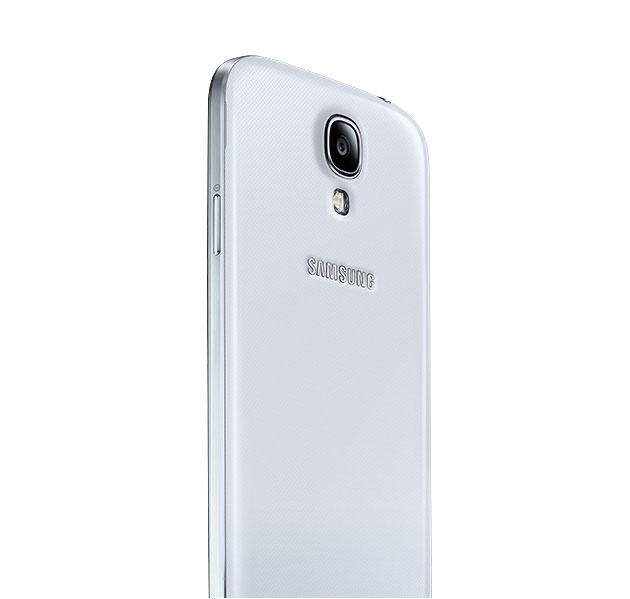 AppleInsider is supported by its audience and may earn commission as an Amazon Associate and affiliate partner on qualifying purchases. These affiliate partnerships do not influence our editorial content.
Limited availability of Samsung's new flagship Galaxy S4 smartphone has led to delayed launches at Sprint and T-Mobile, the third- and fourth-largest carriers in the U.S.
Unaffected by the shortage is AT&T, which still plans to begin offering the Galaxy S4 at its stores this Saturday, according to Reuters. But it's likely that inventory could be limited in the face of anticipated strong demand, and Samsung said in a statement that it hopes to fulfill inventory in the "coming weeks."
For its part, T-Mobile characterized the supply issues as an "unexpected delay with inventories." The carrier was clearly caught somewhat off-guard by the supply issues, as it didn't comment on the matter or delay the launch until the day the carrier was supposed to begin accepting preorders.
T-Mobile originally expected to begin accepting preorders on Wednesday, but has instead pushed its onsale date to next Monday, April 29.
As for Sprint, the carrier will begin accepting online orders Saturday, as was originally planned. But "unexpected inventory challenges from Samsung" will "slightly" delay its full product launch.
Sprint plans to sell inventory in its stores as it receives units. Samsung cited demand for the Galaxy S4 that is "far stronger" than the South Korean electronics company had expected.
Meanwhile Verizon, the largest carrier in the U.S., began accepting preorders for the Galaxy S4 today. The handset will become available at the carrier's retail stores on May 30, more than a month from now.
Samsung announced the Galaxy S4 at an elaborate media event at New York City's Radio City Music Hall in mid-March. The handset is Samsung's latest flagship phone, designed to take on Apple's best-selling iPhone 5.
While Apple frequently sees product shortages at launch, the Cupertino, Calif., company typically makes its new iPhone models available for sale in major markets like the U.S. just over a week after the product is announced. That stands in contrast to the Galaxy S4 debut, which has now been dragged out over a month and still faces production issues.
Samsung had originally planned a massive global launch for the Galaxy S4, saying it would be available in more than 150 countries by the end of April. It's unclear if those plans have changed with the company's apparent production issues.
Reviewers who have been able to use the Galaxy S4 have given the handset mostly positive marks, though it's not viewed as a revolutionary smartphone. Early takes have also criticized the fact that the phone has an "easy mode" that allows users to bypass the complexity of its heavily modified Android operating system.