Judge orders narrowed Apple v. Samsung damages trial to start in November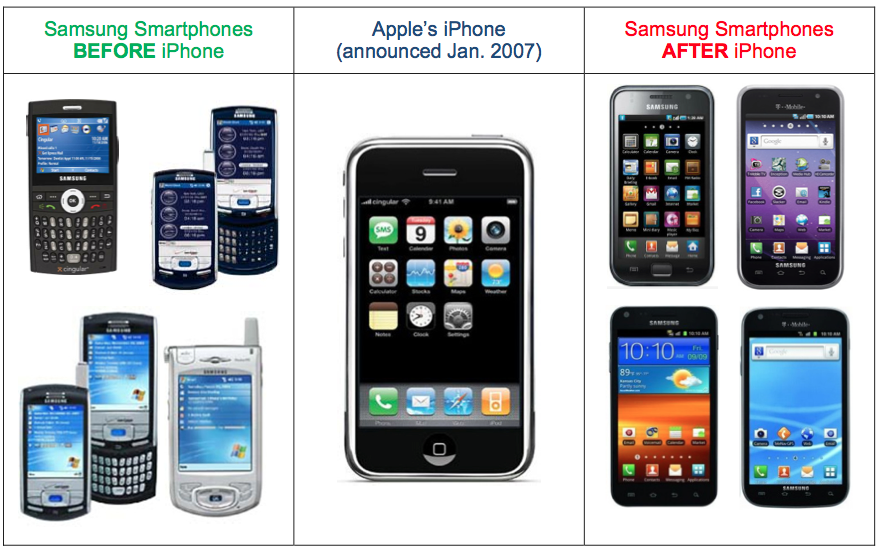 AppleInsider is supported by its audience and may earn commission as an Amazon Associate and affiliate partner on qualifying purchases. These affiliate partnerships do not influence our editorial content.
Apple v. Samsung presiding Judge Lucy Koh on Monday entered a case management order calling for a new trial to recalculate the $450.5 million she found may have been incorrectly awarded by a jury last August.
While not a complete retrial, the litigation scheduled November pertains to Judge Koh's March 1 order that vacated 40 percent of the Apple v. Samsung jury's award to Apple, reports The Recorder.
The jurist's ruling, which struck $450.5 million from the original $1.05 billon judgment, was the result of uncertainty over the jury's findings regarding 14 Samsung products. At the conclusion of the initial trial, the jury set only one damages figure per device despite there being multiple patents in suit against each.
On Monday, Judge Koh did, however, reverse a previous ruling on one Samsung device, the AT&T version of the Galaxy SII, and returned $40.5 million to Apple's award.
According to FOSS Patents' Florian Mueller, the upcoming damages trial will be limited to 13 Samsung products, with a decision on damages being final for 14. There is a possibility of appeal.
"This is going to be Groundhog's Day," Koh said, referring to the jury trial. "You're going to be reliving July of 2012."
The eight jurors who will be selected for the five-day trial are to assess damages based on the original trial's legal scope, as the court denied Samsung's argument that a retrial must reexamine liability issues.
Mueller noted that while Samsung has the opportunity to lower damages, Apple can likewise raise damages during the retrial.
The new trial is set to begin on Nov. 12, while a separate patent trial dealing with additional IP claims is set for March 31, 2014.