Apple: Samsung shirked FRAND obligations, filed suit before making a licensing offer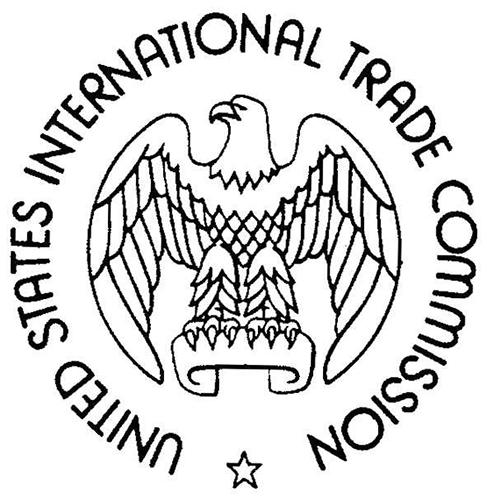 Samsung abused its rights as a standard-essential patent holder, Apple said Wednesday, by filing a complaint with the International Trade Commission before even trying to come to an agreement with the Cupertino company over licensing terms.
Apple noted the abuse in an ITC statement on Wednesday, which was subsequently discovered by FOSS Patents on Thursday. In it, Apple summarizes why a recent FRAND decision — from the case RealTek v. LSI/Agere — runs parallel to the complaint Samsung lodged with the ITC.
"The Realtek case is strikingly similar to the instant case. Samsung brought an ITC complaint before making any offer specific to its declared-essential patents, let alone a FRAND-compliant offer. Just as in Realtek, when Apple responded to the ITC complaint by requesting that Samsung provide FRAND terms for the specific asserted patents, Samsung responded by making a non-FRAND demand based on the total price of the accused Apple products— rather than the cost of the relevant accused components. Indeed, Samsung's conduct here is even more egregious— [redacted] In short, just as in Realtek, Samsung's pursuit of an ITC exclusion order directly conflicts with its FRAND commitments."
The RealTek case involved a dispute over the IEEE 802.11 WLAN standard, with Agere, the patent holder, suing RealTek for alleged infringement. The court issued a summary judgment finding in RealTek's favor, ruling that Agere had breached its obligation to license essential technologies in a fair, reasonable, and non-discriminatory (FRAND) manner. The court found further breach in that Agere had sought an injunction before even offering licensing terms.
Apple, in pointing to the RealTek case, is hoping for the same sort of decision to be handed down in its own proceedings. In the RealTek case, the court barred the patent holder from asserting its patent in court without first extending a FRAND offer.
The ITC is scheduled to render a final decision on the FRAND patent case brought by Samsung against Apple in the coming weeks.