ITC delays decision on Samsung patent claims against Apple until May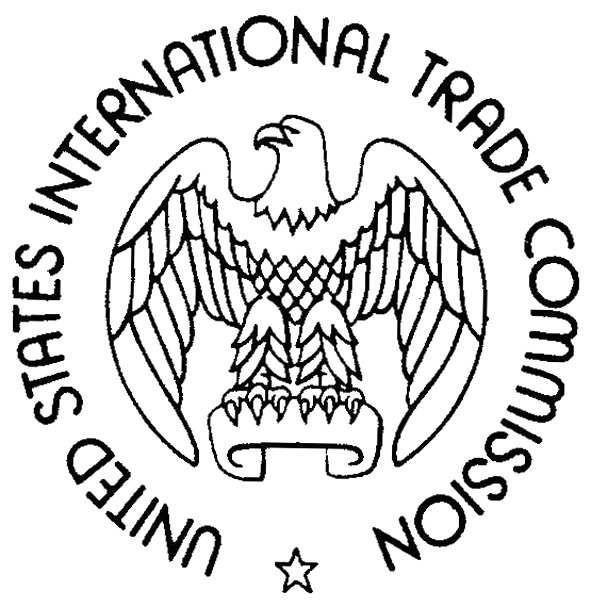 The U.S. International Trade Commission on Wednesday announced that it will delay final judgment of assertions that Apple infringed on certain FRAND patents owned by Samsung when it made the iPhone, iPad and iPod touch.
As noted by Reuters, the case stems from an earlier decision handed down by an ITC Administrative Law Judge in September, who found Apple to not infringe on the patents in suit. The full Commission promised a review of the ruling, which could potentially see the sales ban of infringing iOS devices.
After requesting filings related to what effect banning Apple products would have on the public, including whether acceptable substitutes are readily available, the ITC pushed back the issuance of a final decision until May 31. The move could signal a finding of infringement by one or all of the iOS devices in question, though Florian Mueller of FOSS Patents notes the request for party input could be a good sign for Apple.
In a more in-depth look at the ITC's announcement, Mueller points out that the Commission is at least considering FRAND (fair, reasonable and non-discriminatory) licensing, whereas the issue was skirted entirely in the initial determination. He goes on to say that Samsung's 2.4 percent royalty rate will be scrutinized, a number believed to be much higher for Apple than other industry players licensing the patented tech.
Also of note is that an Apple product ban would not necessarily affect the company's current offerings as the most recent iPhones and iPads switched baseband chip suppliers. Samsung's standard essential patent (SEP) licensing is applied differently with the older units using Infineon silicon than the current Qualcomm-based devices.
The ITC is also reviewing a separate decision that found Samsung was in violation of four Apple patents. That case was originally scheduled for determination on March 27, but was also pushed back to an as-yet-unannounced date.