Cook: Apple sold over 6M Apple TVs in 2012, 13M since launch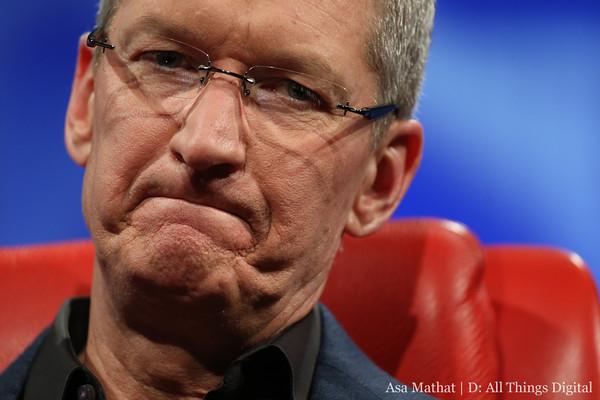 AppleInsider is supported by its audience and may earn commission as an Amazon Associate and affiliate partner on qualifying purchases. These affiliate partnerships do not influence our editorial content.
In an interview at the D11 conference on Tuesday, Apple CEO Tim Cook revealed that the company has sold over 13 million Apple TVs to date, nearly half of which were sold last year alone.
Speaking with AllThingsD's Walt Mossberg and Kara Swisher, Cook noted that Apple was selling only "a few hundred thousand" Apple TVs per year when it first launched, but added that sales have recently jumped exponentially to roughly 6 million in the 2012 calendar year.
"That business has found many many more customers," Cook said. "I think it's been great both for customers and very good from a learning point of view for Apple. I think many of us would agree that there's lots of things about the TV experience that can be better. We answered some of those, not all of those."
When pressed further about his previous comments on a possible Apple-branded standalone television or other device, Cook expectedly declined to go into detail. He did reiterate that TV is "a great area of interest for [Apple]," and noted the relationships created from working on Apple TV have offered perspective on the industry.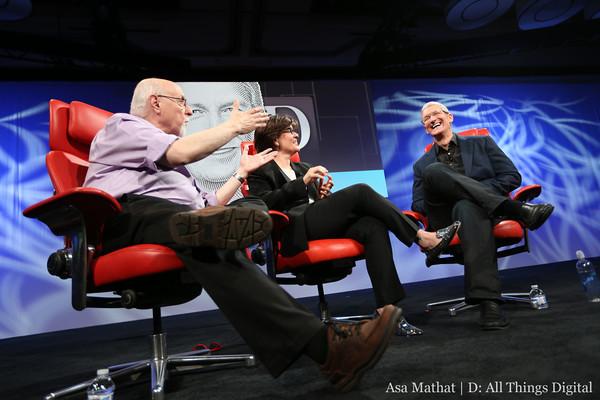 "And the popularity has been larger than we thought," Cook said. "We're not marketing it like we do our other products. So it's encouraging."
Not much was discussed in the way of future plans, or even possible deals with content owners, but the executive did reiterate his belief that the current television experience leaves much to be desired.
In an effort to pry some color on Apple's TV plans from Cook, Swisher took a final stab by questioning the solidity of Apple's vision for the TV moving forward.
"There is a grand vision," Cook replied.