Apple now repairing iPhone 5 screens in-store as part of AppleCare overhaul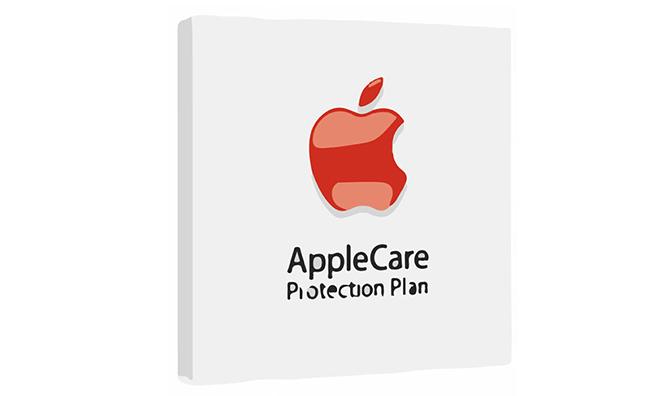 As part of Apple's rumored AppleCare policy changes, the company recently began replacing iPhone 5 screens instead of swapping out the broken units for refurbished devices, saving money for both Apple and its customers.
Priced at $149, the new iPhone 5 repairs, spotted by MacRumors, come less than one month after AppleInsider was first to report on a set of sweeping changes to AppleCare that would see brick-and-mortar Apple Stores play a bigger role in the company's repair policy.
It appears that the in-store screen fixes are just the beginning of a wider plan that could net Apple a savings of nearly $1 billion per year, as the company would be less reliant on swapping out entire devices for a single faulty component.
The changes will also benefit consumers, as the previous price for a refurbished swap out was $229. Under the new plan, customers who didn't spring for the AppleCare+ warranty, which costs $99 up front and $49 per replacement, are now able to fix their devices at a more reasonable fee.
In addition to more comprehensive in-store repairs, Apple is expected to roll out a new AppleCare pricing plan, or reconfigure its existing service, based on a subscription model. The new system would be on a per-customer basis, covering all devices a customer owns, counter to the current AppleCare plan which is sold per device. Also, instead of the current 90 days of free phone support with a new purchase, the refreshed repair service will offer at least one year of support, with the possibility of opening that up to two years at a later date.
Finally, as part of the new AppleCare direction, Apple will supposedly be building out its online assets, with monitored Community Forums and additional live chat assistance slated to start this summer.