Apple now No. 1 in customer satisfaction on Samsung's home turf of South Korea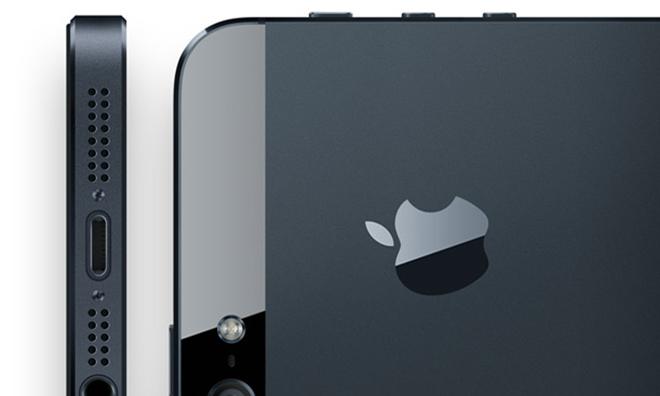 AppleInsider may earn an affiliate commission on purchases made through links on our site.
Apple's products are renowned around the world for quality, but now the company's iPhone has achieved yet another milestone: it has taken the top spot for customer satisfaction in South Korea the home country of Apple's chief rival, Samsung.
Quality Insights released its most recent report on customer satisfaction within the South Korean smartphone market, and Apple beat out Samsung according to Naver. The report surveyed 44,168 smartphone owners to see how they would rate their satisfaction with both the device's performance over the course of one year and the manufacturer's customer service over that same period.
Apple's after-sale service rated highest with South Korean consumers among all manufacturers, with a 52 percent satisfaction rate. That topped a 50 percent satisfaction rate for Samsung, as well as a 46 percent satisfaction rate for South Korea's LG.
Respondents reported more satisfaction with Apple's speed in processing device repairs. Consumers that owned iPhones were also the least likely to have to send their devices in for repairs.
Apple's devices typically sit atop or near the top of customer satisfaction surveys year after year. The bestselling handset has won J.D. Power's customer satisfaction nine times in a row, with its score so high that it actually pulled up the average of the entire smartphone industry.
The Cupertino company takes great pride in its customer satisfaction ratings. CEO Tim Cook will often point out how well Apple ranks in customer satisfaction, noting that that factor drives customer loyalty, repurchase rates, and commerce within the iOS ecosystem.