Apple reportedly in talks to buy Israeli firm responsible for Xbox Kinect's 3D sensor tech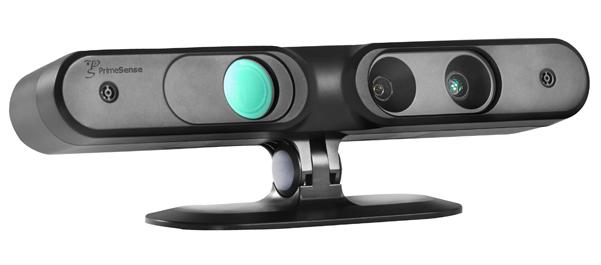 AppleInsider may earn an affiliate commission on purchases made through links on our site.
Apple is rumored to be in acquisition talks with Israeli development company PrimeSense, which created the range camera technology Microsoft used as a base for the Xbox 360's 3D-motion tracking Kinect sensor.
According to Israeli publication Calcalist (via The Next Web), Apple and PrimeSense are in advanced talks for an acquisition reportedly worth $280 million. The company creates sensors, chips and middle-ware for motion-sensing and 3D scanning applications.
Aside from the infrared motion tracking system in the Kinect, technology from PrimeSense is being used in advanced applications like Matterport's 3D scanner, which uses the Israeli firm's sensors to create full-color models of interior spaces. Another case study is iRobot's Ava healthcare robot, which uses PrimeSense sensors to "see," allowing it to navigate and interact with people.
It is unclear what plans Apple has for PrimeSense, but some of the firm's technology could potentially be combined with that of "indoor GPS" firm WiFiSlam, which the Cupertino tech giant purchased in March.