iPhone 5 'by far the most popular iPhone,' Apple says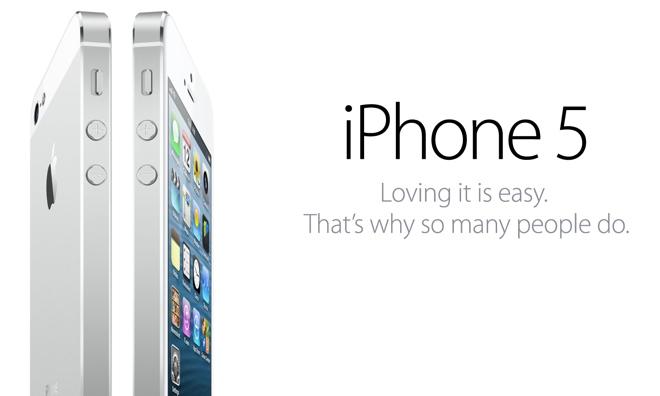 AppleInsider may earn an affiliate commission on purchases made through links on our site.
Though executives with Apple said they are pleased by sales of the legacy iPhone 4 and iPhone 4S, they also noted that the iPhone 5 remains "by far the most popular iPhone" they sell.
The comments come as Apple has seen its gross margins slide, leading to speculation that previous-generation iPhone models are growing in popularity.
Data released this week found that the iPhone 5 accounts for just over half of all iPhone sales, while the iPhone 4S is responsible for 30 percent of smartphones Apple sells. The share of the iPhone 5 peaked after its launch last October, according to Consumer Intelligence Research Partners, when the latest-generation model accounted for 68 percent of all iPhones sold.
In the just-concluded June quarter, iPhone sales in Japan were particularly strong — up 66 percent year over year. The iPhone is the top selling smartphone in Japan, according to the latest data from IDC, Apple Chief Financial Officer Peter Oppenheimer noted.
Also singled out as having strong sales were the U.S., U.K., Brazil, Russia, India, and Thailand, representing both developed and emerging markets. Apple was either the No. 1 or No. 2 smartphone manufacturer in North America, Western Europe, Russia, Singapore, and Hong Kong.
Total iPhone shipments were up 20 percent year over year to 31.2 million units. That represented a new record for the June quarter.