TSMC holds job fair in NY, fueling rumors of new US chip fab for Apple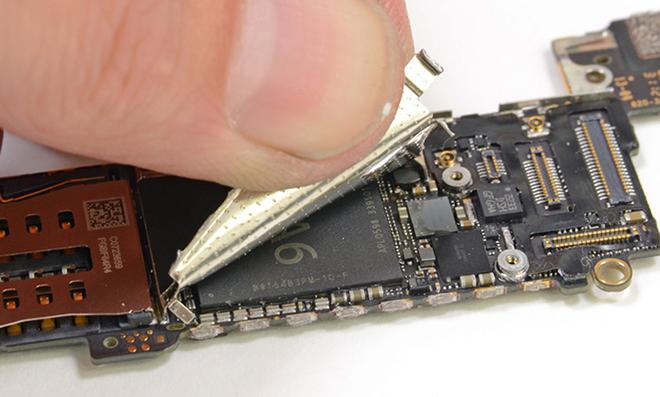 Taiwan Semiconductor Manufacturing Co. recently held a job fair in upstate New York, helping to drive up expectations that the chipmaker is planning to open a chip fabrication plant in the area to build mobile processors for Apple.
TSMC's recruitment was heavily centered around the Fishkill, N.Y., area, Jagadish Iyer of Piper Jaffray revealed in a note to investors provided to AppleInsider on Tuesday. He believes that's an ideal area, because IBM is at work in the area on advanced chip technology using sub-20-nanometer processes.
If TSMC is in fact looking to set up shop in the U.S., Iyer believes that a key reason for this move would be Apple. After years of rumors, Apple finally inked a deal with TSMC in June to begin building mobile chips in 2014, a move that could allow it to reduce reliance on rival Samsung.
"With Apple's supply chain for processors shifting to TSMC from Samsung, we believe Apple could better monitor its supply chain while de-risking itself," Iyer wrote. "Though press reports have surfaced recently on Apple trying to secure a wafer fab, our checks do indicate that Apple has been hiring a number of process technologists in chip manufacturing."
He believes Apple could provide financial assistance to TSMC for building a U.S.-based factory, and in return the chipmaker would have a line dedicated to Apple. This would give Apple the ability to actively monitor progress while leaving day-to-day management to the chip experts at TSMC.
Iyer's checks indicate the engineers hired initially from TSMC's job fair will likely start in Taiwan initially. But he sees the company's recruitment in the area as a sign that it is eyeing a newer facility in New York as a viable option.
"We saw a parallel when Global Foundries announced a major fab in Malta, New York and a sizable number of employees were stationed in Dresden before they moved back to Malta," Iyer wrote. "Further, with the state of N.Y. providing incentives to Global Foundries in its new fab, we are also likely to see some form of similar assistance to TSMC as its embarks on this endeavor."
Details were first revealed last December regarding "top secret" plans for a new chip factory in upstate New York. At the time, the state was said to be bidding on a mysterious project identified only as "Azalea," said to be tied to a major Apple supplier.
Currently, Apple's A-series chips for the iPhone, iPad, iPod touch and Apple TV are built by Samsung in Austin, Tex. But Samsung is also Apple's chief rival, and fierce competition along with dozens of patent infringement lawsuits have driven a wedge between the two companies.