Presidential veto in favor of Apple expected to alter future patent litigation strategies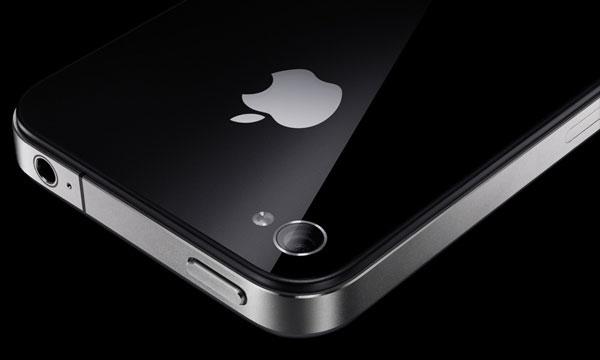 AppleInsider is supported by its audience and may earn commission as an Amazon Associate and affiliate partner on qualifying purchases. These affiliate partnerships do not influence our editorial content.
Patent disputes in the U.S. could change significantly, with the International Trade Commission playing a less important role, following a veto from President Barack Obama's administration in the ongoing Apple-Samsung litigation.
A statement accompanying the presidential ruling made over the weekend declared that the ITC should take "public interest" into account in its decisions, which will guide future judgements from the commission. While the ITC has, in the past, been a way for companies to secure a relatively quick injunction against competing products, analyst Maynard Um of Wells Fargo said the commission will likely become less of a venue for companies to gain leverage in patent disputes.
"This weekend's ruling may alter the strategy of some companies and potentially change (or prolong) dispute outcomes if the ITC becomes more constrictive in handing down cease and desist orders," Um wrote in a note to investors provided to AppleInsider on Monday.
The rare ruling handed down over the weekend marks the first time the executive branch has stepped in to veto a decision from the ITC since the late 1980s. The veto will allow Apple to continue selling the iPhone 4 on AT&T.
In addition to altering the larger patent litigation landscape, Um believes the veto will also have implications in the ongoing intellectual property disputes between Samsung and Apple. In particular, he said Samsung will likely have less leverage to negotiate the compensation rates it originally wanted, and the veto could also reduce the perceived value of some patents.
"While this does not devalue patents and patents will still be necessary as a form of offense and defense (particularly those that are standards essential patents), companies may think twice about acquiring portfolios at any cost, given the potentially reduced chance of being awarded a cease and desist order," Um said.