Apple wins appeal reinstating ITC case against Google's Motorola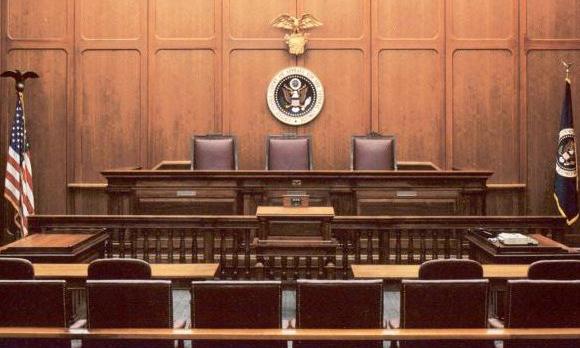 AppleInsider is supported by its audience and may earn commission as an Amazon Associate and affiliate partner on qualifying purchases. These affiliate partnerships do not influence our editorial content.
The U.S. Court of Appeals for the Federal Circuit ruled in favor of Apple on Wednesday, reinstating the company's complaint against Google-owned Motorola Mobility.
The ruling overturns a decision from the U.S. International Trade Commission from March 2012, when the commission dismissed Apple's complaint against Motorola. Apple appealed that ruling, and with Wednesday's decision, the case will proceed, as reported by Florian Mueller of FOSS Patents.
Apple's original case involved three patents. The appeals court reprimanded the ITC, and reversed its decision on two of the original patents in question:
"Today's remand decision gives Apple another opportunity to win a U.S. import ban against the Google subsidiary's Android-based devices, which would have the Android ecosystem at large concerned," Mueller said.
The appeal granted in Apple's favor does, however, officially remove one of the original three patents from the case: U.S. Patent No. 5,379,430, entitled "Object-oriented system locator system." Apple did not pursue its claims on this patent in the appeal.
Apple first filed the ITC complaint in October 2010 in response to a Motorola patent attack, alleging that the telecom giant's Droid, Droid 2, Droid X and other smartphones infringed on existing multitouch patents. The subsequent investigation concluded in January when an ALJ found that Motorola were not in violation of the asserted Apple patents.