Apple opens video card replacement program for certain mid-2011 iMacs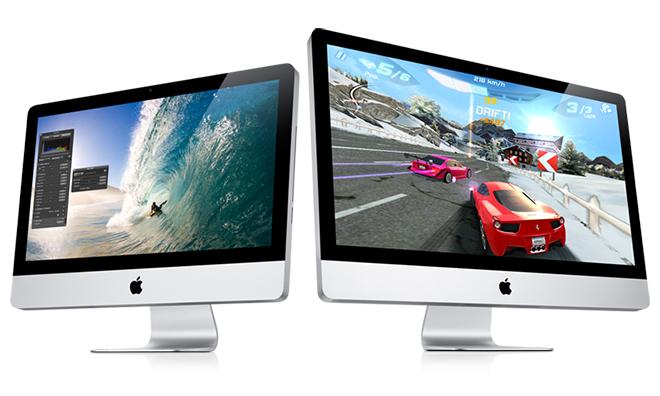 Addressing complaints from owners, Apple has decided to institute a replacement program for graphics cards used in specific 27-inch iMac models sold between May 2011 and October 2012.
According to a document on Apple's Support webpage, the AMD Radeon HD 6970M video cards shipped with certain 27-inch iMac desktop configurations would fail, causing the display to "appear distorted, white or blue with vertical lines." In some cases, the screen would simply go black.
Models covered in the replacement program include high-end "mid-2011" 27-inch iMacs with 3.1GHz quad-core Intel Core i5 or 3.4GHz quad-core Intel Core i7 processors. The all-in-ones first hit store shelves in May 2011 and remained on sale until the current ultra thin iMacs debuted in October 2012.
Apple will replace failed video cards free of charge for up to three years after the initial purchase date. In addition, people who may have paid for repair or replacement associated with the issue can seek a refund.
Those affected by the issue can take their iMac in for evaluation at the Genius Bar of a local Apple Store or an Apple Authorized Service Provider. If those services are unavailable, owners are instructed to call Apple Technical Support for other further options.