Apple reaffirmed to debut two new iPhone models in early Sept.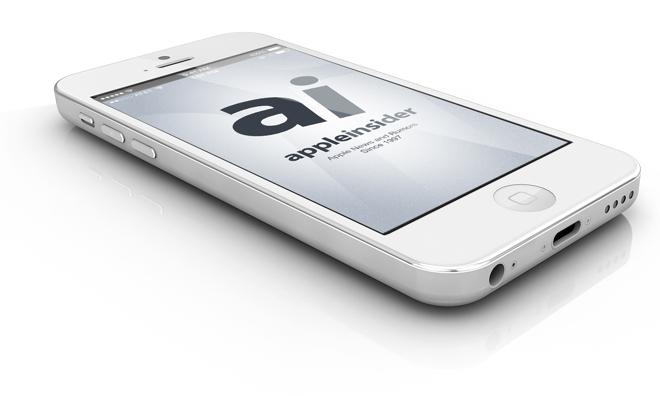 While it doesn't offer any new information, a report from The Wall Street Journal published Monday reaffirms what most observers already expect: Apple is planning to launch two iPhone models in early September, including an entirely new low-cost option.
Apple is said to have asked its primary assembly partner Foxconn to begin shipping both new models in early September. They will be a "standard iPhone" in a "metal casing" much like the current iPhone 5, as well as a "lower-cost version," reporters Lorraine Luk and Ian Sherr said.
The company is expected to hold a media event on Sept. 10 where it will likely introduce both new products. In years past, Apple has made its new iPhones available to the public the second Friday after the announcement. This year, that would peg a launch for Friday, Sept. 20.
Availability of the so-called "iPhone 5S," the expected name of Apple's next flagship handset, may be limited at launch. That device is expected to feature a fingerprint scanner embedded within its home button — a technical achievement that could restrict initial production, according to analyst Ming-Chi Kuo of KGI Securities.
As for the so-called "iPhone 5C," that model may be in greater supply at launch, as the device is expected to feature largely the same components as the current iPhone 5. Apple is expected to be able to cut costs on that model and also offer a variety of new color options by utilizing a plastic back instead of glass and metal.
While the "iPhone 5C" is likely to follow the way of the iPod and come in a variety of colors, the "iPhone 5S" is rumored to receive just one new color option: a champagne shade of gold that's been described as "elegant." That color is expected to join the current black and white options Apple offers with the iPhone 5.