Apple CEO Tim Cook profiled as a 'methodical, no-nonsense' leader who isn't afraid to make tough decisions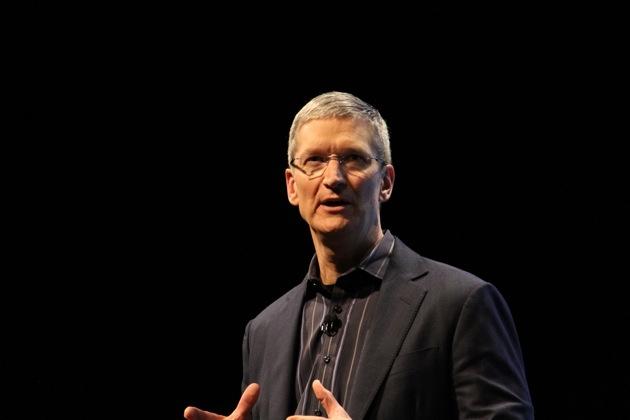 Apple under Tim Cook has become a kinder, gentler company than it was during the regime of Steve Jobs, but the current chief executive still has the ability to strike fear into his subordinates, a new profile reveals.
A closer look at Cook was given in a new feature published by Reuters on Thursday, detailing how Apple has changed in the last two years under his watch. Cook took over in August of 2011 when Jobs was forced to resign because of declining health. The company co-founder died only a few months later.
While Jobs was legendary for his sometimes ruthless aggression, Cook has a much more calm demeanor that Apple itself has come to reflect. Among the more noteworthy changes, Apple has become more transparent about its overseas supply chain, while Cook has also instituted a charitable matching program for employees to donate up to $10,000.
Despite his reputation as a "nice guy," Cook and his "methodical, no-nonsense style" can be intimidating, the new profile reveals. The CEO will reportedly rock steadily in his chair while listening in a meeting. If the pace changes, that's when employees become concerned.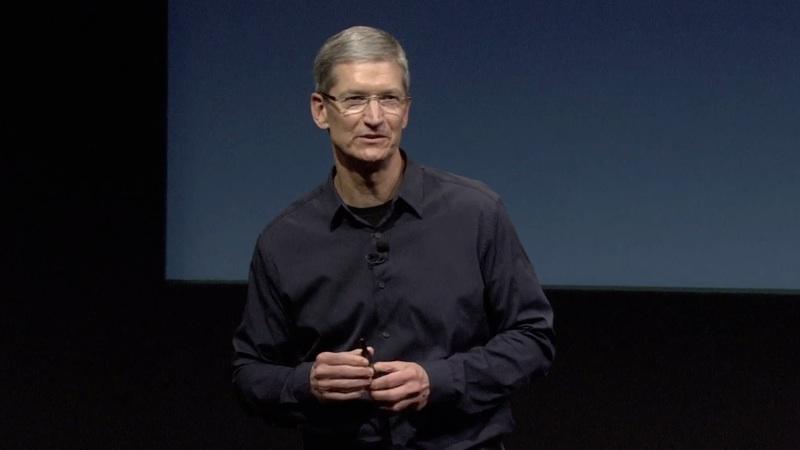 With just one sentence, Cook can make an employee feel like they "want to crawl in a hole and die," one person familiar with the CEO told Reuters.
Among the toughest decisions he has made was firing Scott Forstall, the company's previous head of iOS development. That decision came after the launch of iOS 6 and Apple's new Maps application in late 2012 — a product so subpar that Cook felt compelled to issue an apology to customers, and even recommend alternative mapping applications.
The profile also revealed the effects of corporate change at Apple under Cook. The company's number of employees have grown exponentially, but there have also reportedly been a greater number of departures from Apple, with Silicon Valley recruiters indicating they see more resumes from Apple employees than ever before — particularly from hardware engineers.
One recruiter signaled they are "being inundated" with inquiries from Apple workers they "never imagined" would leave the company, while some recent employees are looking to leave because they "joined expecting something different than they encountered."
However, others said that Apple has become a better place to work under Cook, as it is now less "crazy" and "draconian" than it was with Jobs as CEO.
Cook has been under scrutiny at times this year as his company's stock tumbled following the launch of the iPhone 5 in late 2012. Despite recent gains offsetting some of those losses, some observers have expressed concern about Apple's ability to innovate post-Jobs.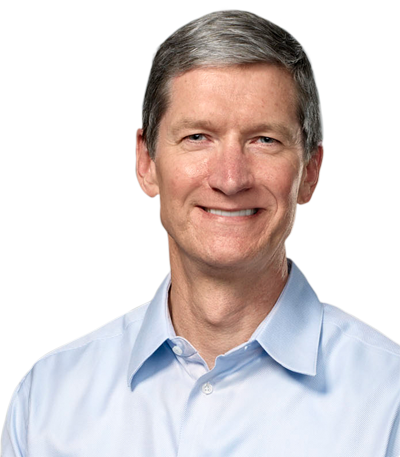 Contributing to those concerns was the fact that Apple did not launch any major product updates in the first half of 2013 — an uncharacteristically long dry spell for the company that has seen explosive growth in the last decade. Apple's next blockbuster product launch is expected to take place on Sept. 10, when the company will reportedly unveil a new flagship iPhone, as well as a less expensive model with a plastic back.
Also on tap for this fall are a redesigned full-size iPad, and a new iPad mini that is expected to feature a high-resolution Retina display. Cook has also promised that his company has surprises in the works, with new products set to launch throughout 2014.