Apple confirms acquisition of Swedish data compression company AlgoTrim [u]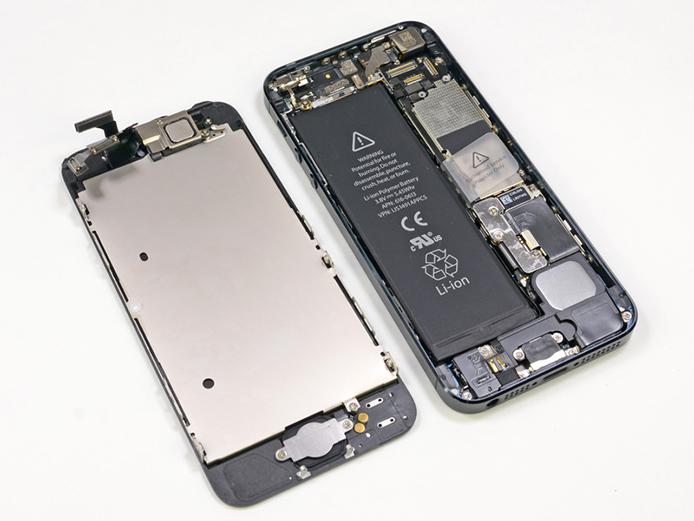 Apple has confirmed the purchase AlgoTrim, a Swedish startup that specializes in data compression, in a deal that could allow the company to make services such as iTunes more efficient for mobile devices like the iPhone.
Update: After word of the AlgoTrim deal first surfaced Wednesday morning, Apple subsequently confirmed to AllThingsD that the deal did in fact take place. As is the company's policy, it declined to comment any further.
AlgoTrim "builds codecs and designs solutions that maximize performance of data, mobile imaging, video and computer graphics while minimizing memory requirements," according to TechCrunch. Apple's alleged purchase of AlgoTrim was first reported by Swedish news agency Rapidus.
Apple is said to have discreetly hired AlgoTrim through a Deleware-based holding company named Wedgwood Industries LLC. That company allegedly acquired all of AlgoTrim's shares this February.
AlgoTrim's technology simultaneously speeds up processing of data, while also reducing file sizes, allowing for connected devices with limited capacity, like the iPhone, to become more efficient and powerful.
The Swedish operation announced a photo album application for Japanese carrier KDDI in 2012. That application was said to improve JPEG file processing by up to six times.
Apple's last known acquisition from Sweden came in 2010 when the Cupertino, Calif., company bought Polar Rose, a facial recognition company, for $29 million. Among the products offered by Polar Rose was FaceCloud, which allowed for facial recognition in Web services, and FaceLib, which brought that functionality to mobile phones.