WSJ: Apple preparing 'iPhone 5C' shipments for China Mobile, hints at new deal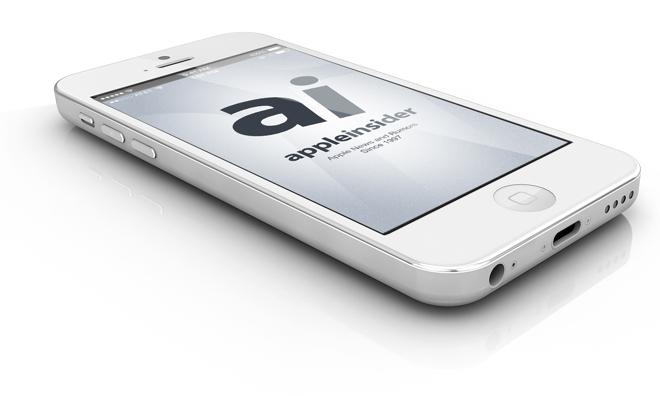 Apple is reportedly set to ship a rumored less-expensive version of the iPhone to China Mobile, indicating that the two companies have finally signed an agreement that could see the iPhone access the world's largest cellular carrier's over 700 million subscribers.
Citing people familiar with the matter, The Wall Street Journal on Friday reported Apple is prepping shipments of a low-cost iPhone, dubbed by many as the "iPhone 5C," to China Mobile, suggesting the Cupertino, Calif., company has finally reached an agreement with the Chinese telecom.
While an official signed agreement has not yet been announced, Apple's planned shipments strongly suggest a deal was reached after years of negotiations.
The sources say Apple asked partner supplier Foxconn to add China Mobile to the list of iPhone 5C recipients, though not much else is known about the purported plan. It is unknown if the carrier will be part of a launch expected to happen toward the end of September, but news of the deal may be announced at Apple's Sept. 10 media event.
A report on Thursday claimed current Apple partner carriers China Telecom and China Unicom would be taking receipt of both the iPhone 5C and the flagship "iPhone 5S" variant for a Sept. 20 release. China Mobile was said to be waiting in the wings and could debut the iPhone on its network as soon as November.
Apple will be holding a special event in the U.S. on Sept. 10, to be followed hours later by a separate event for China media.