Apple releases redesigned iOS 7 for iPhone & iPad with Control Center, AirDrop, iTunes Radio, more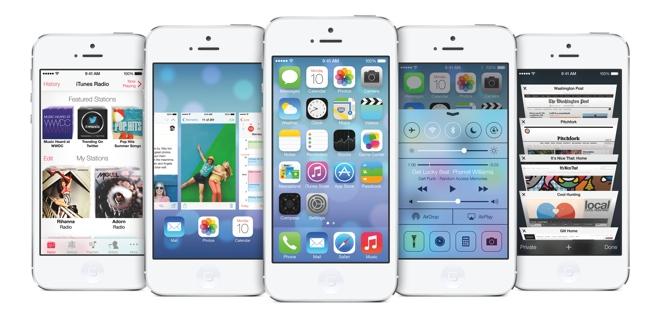 Apple on Wednesday released iOS 7, its revamped mobile operating system for iPhone, iPad and iPod touch, packing in a plethora of new features such as the quick-access Control Center menu, and iTunes Radio for streaming music.
iOS 7 can now be downloaded from the Software Update section in the Settings application of a compatible iOS device. The new update is compatible with the iPhone 5, iPhone 4s, and iPhone 4; iPad models with Retina displays, iPad mini and iPad 2; as well as the fifth-generation iPod touch.
Along with the release of iOS 7, Apple also made iTunes 11.1 available on Wednesday. The updated suite is required for users to connect their iOS 7 device to a Mac or Windows PC.
In all, iOS 7 packs in more than 200 new features. As described by Apple, they include:
Control Center, which gives you quick access to the controls you want in one convenient place with just one swipe from the bottom of your screen.
Notification Center, now available from the Lock screen so you can see all your notifications with a simple swipe, and the new Today feature gives you an at-a-glance view of your day with a summary of the important details such as weather, traffic, meetings and events.
Improved Multitasking that gives users the ability to switch between their apps in a more visual and intuitive way, and iOS 7 pays attention to which apps you use most and automatically keeps your content up to date in the background.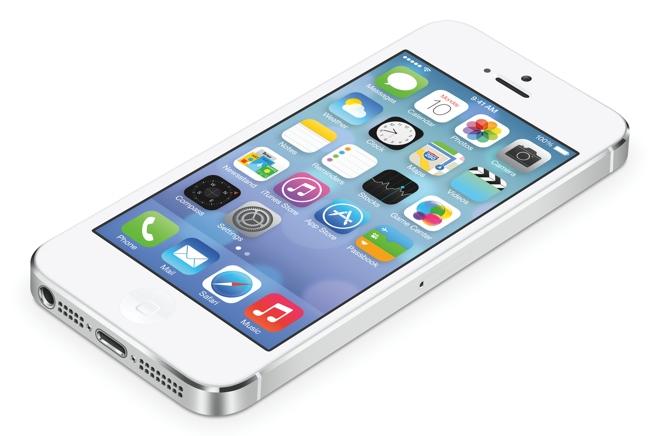 AirDrop, an entirely new way to quickly and easily share content with people nearby.
New Camera app filters so you can add real-time photo effects, a square camera option, and you can quickly and easily switch between your four cameras—video, photo, square and panorama—with just a swipe.
A redesigned Photos app that introduces Moments, a new way to automatically organize your photos and videos based on time and location.
Full-screen browsing with Safari's new redesigned user interface, the new smart search field helps simplify searching, and there's a new view for your bookmarks and your Safari tabs.
Siri with new male and female voices, Twitter search integration, Wikipedia integration and Bing web searching within the app
iTunes Radio, a free Internet radio service featuring over 200 stations and an incredible catalog of music from the iTunes Store, combined with features only iTunes can deliver.