Nissan nabs exclusive automotive iAd rights for iTunes Radio rollout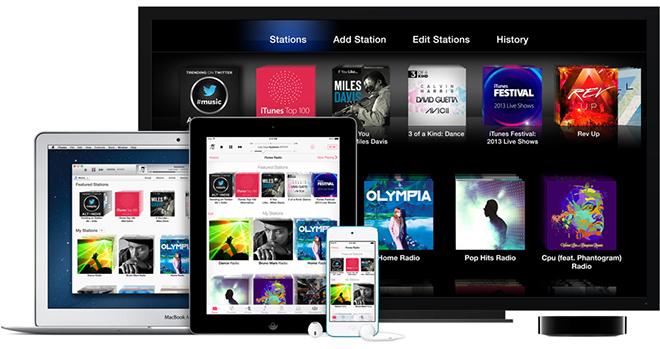 Nissan on Monday announced that it will be the exclusive automotive launch partner for Apple's iTunes Radio through 2013, giving the car maker a few month's worth of uncontested ad content for the streaming music service.
With the release of iOS 7, Apple introduced iTunes Radio, which is now accessible on iOS devices, Apple TV, iTunes for Windows and Mac. Supported by the iAd platform, the service is a fledgling market for advertisers that want to get in on the ground floor, and Nissan has just secured first-year partnership rights for exclusive automotive content.
The Japanese car company plans to roll out custom iTunes Radio ads for the 2014 model year Versa Note and electric Nissan LEAF, while the 2014 Rogue and Nissan Heisman House Tour will get special "newsworthy moments" content.
Marketing materials will come in both audio and video flavors, though it is unclear how the company plans to present the content to iTunes Radio listeners. Presumably, video will be reserved for Apple TV and possibly iTunes, while audio will be played in between songs on iOS devices.
iTunes Radio is ad supported, though subscribers of Apple's iTunes Match service are able to take advantage of the streaming system ad-free and with unlimited song skipping.
Nissan has a long history with Apple's iAd platform, being one of the first to adopt the medium for the initial push of its LEAF electric car in 2012.
AppleInsider has affiliate partnerships and may earn commission on products purchased through affiliate links. These partnerships do not influence our editorial content.