Staples to reportedly start U.S. online sales of Apple's iPad and iPod in October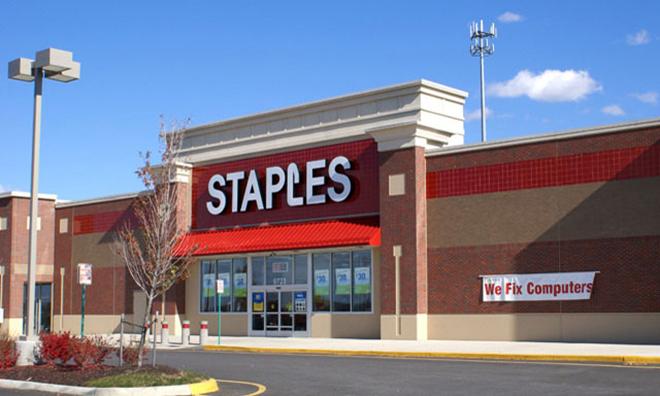 Office supply retailer Staples will reportedly begin offering iPads and iPods through its U.S. online store next month after striking a distribution deal with Apple,
According to a person familiar with the matter, Staples is looking to start sales of various iPad and iPod configurations as soon as Oct. 1, bringing the company's U.S. online store in line with its Canadian counterpart, reports 9to5Mac.
The person went on to say that an existing deal to distribute Apple products was meant to test the water for future agreements. Currently, Staples sells the Apple TV, AirPort models, iPad Smart Covers, the Magic Mouse and Magic Trackpad, Time Capsule, and EarPods.
Staples first started selling Apple products through its U.S. online store in February, and initiated in-store sales a month later.
The company is looking to do much the same with the iPad and wants brick-and-mortar availability to begin in early 2014. Apple is reportedly stipulating weekly performance numbers for that to happen, however, with the source saying each physical store must refer one iPad sale per week in October, two per week in November and fiver per week in December.
If the conditions are met, Apple will supposedly allow in-store kiosks to be erected in various Staples locations. It is unclear how large these kiosks will be, though they are unlikely to be the "store-within-a-store" arrangement enjoyed by other retailers like Target and Walmart.