DoCoMo blames limited stock of Apple's iPhones for worst-ever subscriber loss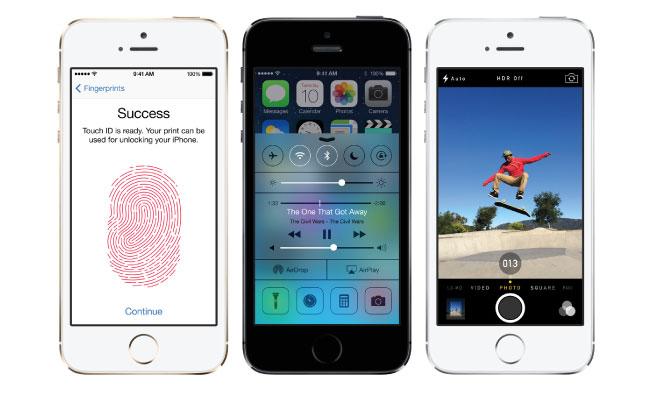 Japan's NTT DoCoMo suffered the worst month of customer attrition in the company's history in September, placing blame in part on constrained supplies of Apple's new iPhone 5s and iPhone 5c.
Despite finally becoming an Apple carrier partner for the iPhone, more than 66,000 customers left NTT's DoCoMo mobile telecommunications unit in September, the company said Monday in an e-mail reported by Bloomberg. In contrast, competitors SoftBank and KDDI reported subscriber gains of 270,700 and 232,700, respectively, over the same period.
The popularity of Apple's newly-released iPhone 5s and iPhone 5c in Japan has proven to be bittersweet for DoCoMo. While sales were brisk, internal data suggests many of the customers who jumped ship in September were waiting for the new iPhones, and simply moved on to a different carrier after DoCoMo exhausted their launch supply of the devices.
Executives had hoped that stocking Apple's iPhone line would help stem subscriber losses at the carrier, Japan's largest, which counts nearly half of the Japanese population as customers. Studies showed that more than 60 percent of former DoCoMo subscribers left specifically for Cupertino's popular handset.
If DoCoMo wants to put the brakes on its accelerating churn rate, it "must offer more incentives for existing users to remain with the carrier," said Eiji Mori, an analyst with Tokyo-based IT research firm BCN. 31.9 percent of iPhone 5s and 5c units sold in Japan so far have been DoCoMo devices, with 39.5 percent from SoftBank and 28.6 percent from KDDI, according to the firm.