Product ban looms for Samsung in patent spat with Apple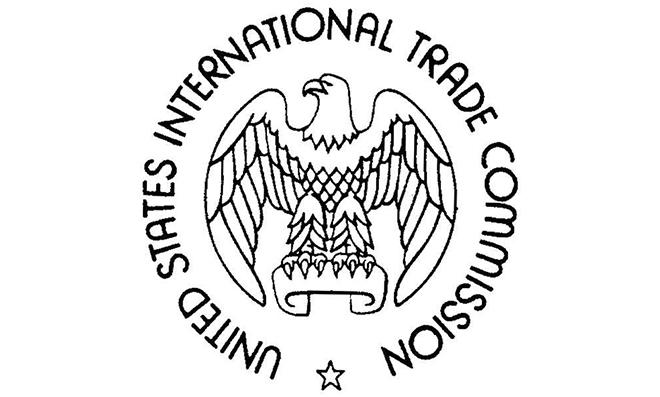 An ITC import ban on some older models of Samsung smartphones will go into effect at 12 a.m. Eastern on Oct. 8, unless the Obama administration vetoes the action as it did for Apple.
The ban, which stems from August's International Trade Commission determination that Samsung infringed two Apple patents, is not expected to be vetoed by the executive branch, according to Bloomberg. A similar ITC ban on some of Apple's iPad 2 and iPhone 4 devices was overturned in August.
The federal government has gone to great lengths to stress that the decision on whether to veto the ban will be made on the merits of the case, rather than geopolitical interests. U.S. Trade Representative Michael Froman said he has made clear to representatives from both Samsung and the government of South Korea that the outcome would have "nothing, zero, to do with the nationality of the parties involved."
In an Aug. 28 letter to Froman, Samsung called the patents' effects on the company's handsets "trivial," according to Law360, and said that the ban was "neither fair nor equitable" since the patents in question "cover small, insignificant features of complex electronic devices."
"The world is watching how Samsung is treated by the United States in this 'smartphone war' and the administration has a significant interest in avoiding the perception of favoritism and protectionism toward U.S. companies," Samsung wrote in the full-throated defense.
Apple and Samsung are involved in contentious legal battles around the world — even as Samsung's component division remains a major Apple supplier — with Apple accusing the South Korean electronics giant of patent infringement and outright copying of device designs and features. Apple won a landmark $1.05 billion verdict against Samsung last year, though the damage award in that case is headed for a retrial next month.