Apple designer Jony Ive's custom charity Leica rangefinder revealed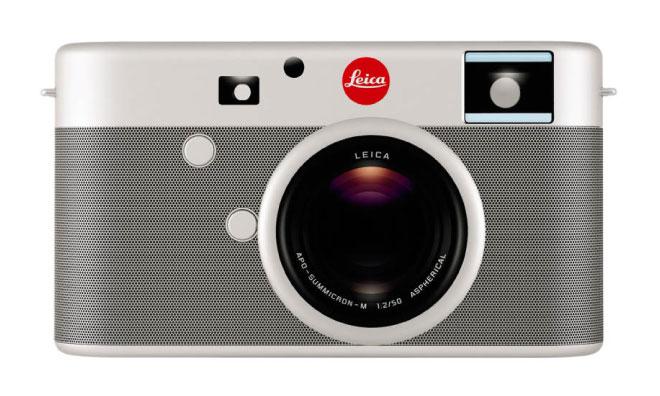 One of the flagship products of next month's Product (RED) charity auction, a custom Leica rangefinder camera designed by Apple's Jony Ive and fellow industrial design superstar Marc Newson, has been unveiled by the German manufacturer.
The custom shooter is derived from the Leica M digital 35 millimeter full-frame camera, featuring a full-format CMOS sensor, a high-performance processor, and Leica's APO-Summicron –M 50-millimeter f/2 ASPH lens.
The body of the camera is created from Ive's signature anodized aluminum and features a pattern of small, laser machined holes, similar to those found on the speaker grilles of Apple's MacBook Pro line of laptop computers.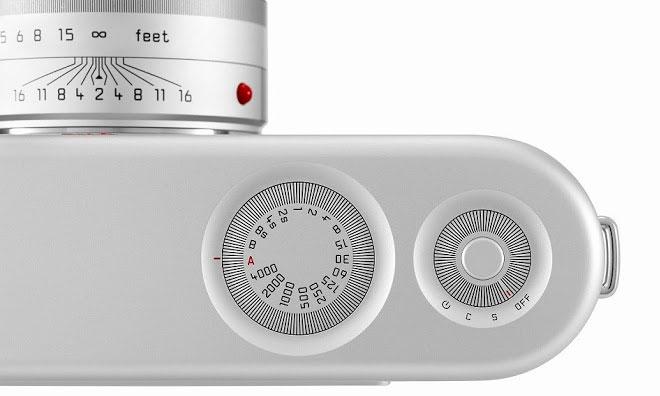 Leica says that the camera took 85 days to create, and was born after Ive and Newson went through 561 models and prototyped nearly 1,000 parts.
The camera will go up for auction at Sotheby's on Nov. 23 — alongside other Ive and Newson collaborations like a pair of solid 18-karat rose gold Apple EarPods — to benefit The Global Fund to fight AIDS, Tuberculosis, and Malaria.