Google, Samsung and others sued by Rockstar consortium over Nortel patents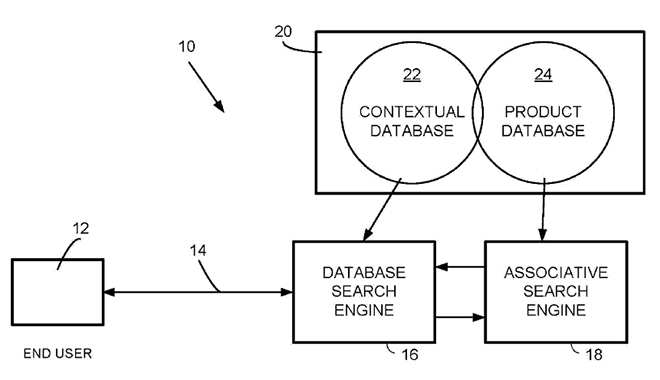 After losing an auction for Nortel's cache of patents in 2011, Google is being sued by the Rockstar consortium, of which Apple is a major member, for infringing those same properties.
In a complaint filed with the U.S. District Court for the Eastern District of Texas on Thursday, as first reported by Reuters, Rockstar is asserting seven patents against Google from the thousands it won in a Nortel patent auction in 2011.
Ironically, the Internet search giant was one of the auction's main bidders, but was ultimately outbid by Rockstar, which paid $4.5 billion for the properties. The consortium is consists of Apple, Microsoft, Blackberry, Sony and Ericsson.
The seven patents being leveraged relate to methods of associating Internet search terms with advertisements, the central feature of Google's ad businesses, such as AdWords.
Rockstar won a cache of 6,000 patents from Nortel when the company put its valuable assets on the auction block after filing for bankruptcy in 2009. Google kicked out a first bid of $900 million in 2011, which quickly multiplied to as much as $4.4 billion.
Many believed Apple and its partners were interested in Nortel's patents covering advanced wireless technology, key to the companies' smartphone businesses.
Prior to Google's initial bid, the U.S. Department of Justice conducted an antitrust investigation into the company's interest in the patents, but found no issues and let bidding commence. The DOJ was more concerned with Apple's interest in the patents, as the body feared it would use them offensively against competitors. In the end, the U.S. Federal Trade Commission gave Apple the green light to pursue Nortel's treasure trove.
When bidding completed, it was reported that Apple paid a huge portion of Rockstar's final tally, some $2.6 billion, eclipsing input from Blackberry, Sony and others.
Rockstar is seeking an award for past and future damages. Due to Google's allegedly willful infringement of the seven patents, the consortium is also looking for additional damages including attorneys' fees and costs associated with the suit.