Apple adding suppliers to boost iPhone 5c, iPad mini output for 2014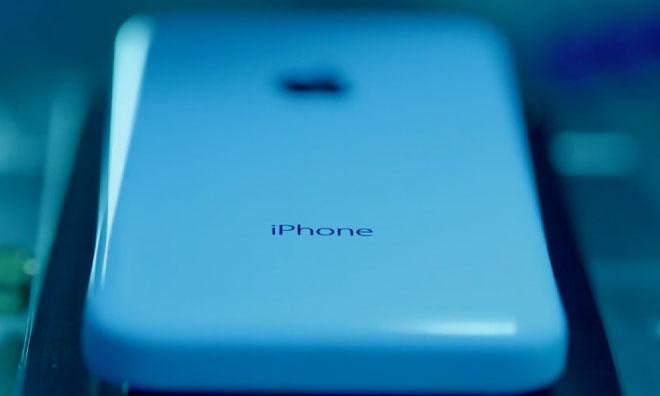 Facing growing demand and limited production capacity, Apple is reportedly set to certify two new Asian assembly partners to boost iPhone 5c and iPad mini supply, with at least one partner said to be ramping up production by the end of the year, according to a new report.
Taiwan-based contract manufacturers Wistron and Compal Communications will come on board to supplement existing partners Foxconn and Pegatron, according to a report from The Wall Street Journal on Wednesday. Wistron will reportedly handle iPhone 5c production, while Compal will build Apple's iPad mini.
Foxconn, Apple's primary manufacturing partner with a hand in nearly every Apple product, will continue to focus on production of the significantly constrained iPhone 5s. Restricted supplies of Apple's new flagship handset have contributed to sales shortfalls at several of Apple's carrier partners around the world, even as the 5s and its mid-range sibling, the iPhone 5c, have seen record sales overall.
The relationship between Apple and Foxconn is said to be strained, with the paper citing labor issues, disagreement over responsibility for manufacturing defects, and Foxconn's reluctance to dedicate more resources to orders from Cupertino as primary factors. Apple currently accounts for approximately 40 percent of Foxconn's yearly revenue.
A Foxconn executive said that chairman Terry Gou "is not willing to cut contract prices substantially to get more orders from Apple," and that the company is "aware of the risk of building gigantic production capacity for a single customer so it is adopting a more cautious stance on expanding production," according to the report.
There is no word on which specific model of iPad mini Compal will produce, though the new Retina display-equipped variant is widely expected to be in short supply. That issue is believed to be related to low display yields from partners Sharp and LG, rather than assembly constraints.
The Journal also notes that Compal has reserved one of its Chinese factories for iPhone production next year, though Apple has yet to place such an order.