Former director of Siri now working with Samsung on 'internet of things' initiative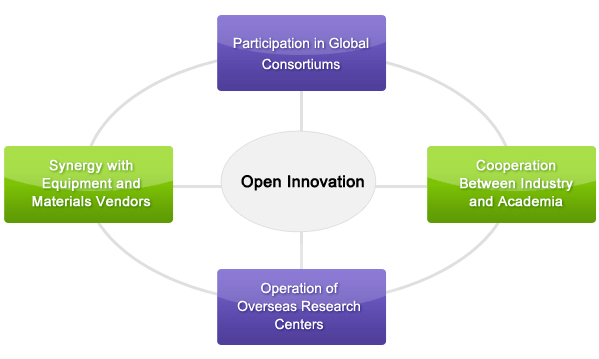 Former Apple software engineer Luc Julia, who was in charge of developing the company's Siri virtual assistant, is now working at Samsung on SAMI, a platform that looks to aggregate and distribute data from Internet connected devices.
Julia, who is now a vice president at Samsung's Open Innovation Center, on Friday showed off an early build of the Samsung Architecture for Multimodal Interactions (SAMI), which looks to bring together and digest data from multiple connected devices, reports IDG News (via MacWorld).
Once the platform is built out, SAMI will be able to access data from wearable computers, "smart home" devices, cars and more, then spit out the results as a normalized feed. As a demonstration, Julia generated data onstage by running around with various fitness trackers attached to his body, with all information being funneled through a single app.
Interestingly, the system appears to feature a type of virtual assistant component much like Apple's Siri. Following the workout session, Julia asked, "SAMI, how am I doing?" The app responded by saying he had reached a predetermined exercise goal for the day.
Apple's Siri fetches and aggregates data as well, though the assistant is iOS-only. SAMI, on the other hand, will supposedly be somewhat more open. Currently, Samsung is working with a number of partners to develop the technology, including Fitbit, Pebble and Withings, among others. Altogether, about 50 companies are part of SAMI's development and testing.
With SAMI, Samsung is attempting to "normalize" the data from various products and offer it up in a feed available to other apps, the publication said.
"We're doing this normalization and delivering the data through an API, because people don't want to learn all the APIs for all the individual products," Julia said.
A main concern for Samsung is the development of SAMI's software, something foreign to the hardware-focused tech giant. Apple is not expected to lend its expertise to Samsung's program, due to the companies' ongoing worldwide patent struggle and smartphone rivalry.
"It's something Samsung doesn't know very well today, because Samsung is a hardware company," he said. "But we want to enter the space, and offer something different from iCloud."
Julia previously held the role of director on Apple's Siri team for ten months after the virtual assistant's co-founder Dag Kittlaus departed in 2011. He ultimately left Apple in 2012 to take on a job at Samsung.