Apple acquired digital mapping firm BroadMap, note-taking startup Catch earlier this year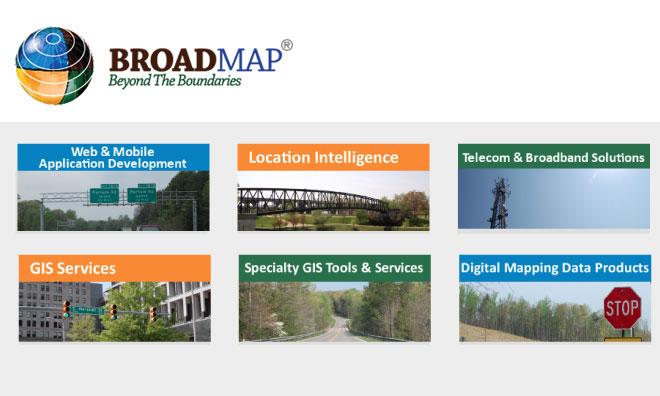 Two of Apple's five remaining mystery acquisitions were revealed on Monday as the acquisitions of geospatial intelligence startup BroadMap and cloud-based information organizer Catch came to light.
Lebanon, N.H.-based BroadMap provided a wide array of geospatial technologies, focused primarily around digital mapping and GIS services, to both corporate and government clients, while San Francisco-based Catch was a mobile application developer whose primary claim to fame was a cloud-based note-taking application similar to Evernote. The acquisitions — Â said to have been completed in the first half of 2013 — were first reported by 9to5mac and subsequently confirmed by AllThingsD.
When asked about the purchases, Apple issued their now-standard statement to the latter publication: "Apple buys smaller technology companies from time to time, and we generally do not discuss our purpose or plans."
BroadMap counted Apple, Nokia — Â presumably through the company's Navteq arm — Â MapQuest, the FCC, and several state governments among its clients prior to the acquisition. Until now, there had been no public indication that the company had shut down or been acquired.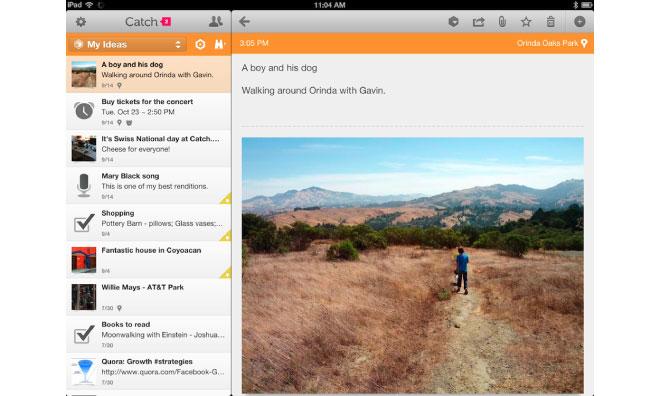 Catch's generally well-reviewed cross-platform service allowed users to capture notes and images from a variety of sources, both on mobile devices and through the web browser. Catch officially closed on Aug. 30 of this year, and a note posted on the company's website and e-mailed to customers indicated only that the founders intended to the the company "in a different direction."
With Apple confirming in their recent fourth quarter financial conference call that the company had made 15 acquisitions this year, three remain unknown. Those revealed thus far include mapping companies Locationary, HopStop, and Embark, semiconductor firms Passif and PrimeSense, media discovery app Matcha, Twitter analytics outfit Topsy, data compression startup AlgoTrim, and personal assistant app Cue.