Scanner Pro named App of the Week, CBS to stream AFC playoffs to Macs and iPads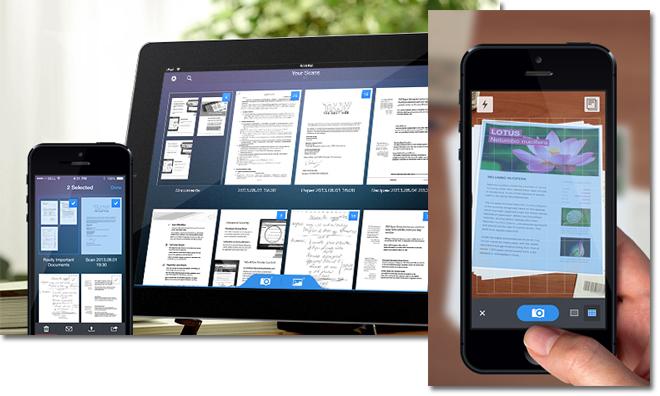 Popular document scanning app Scanner Pro is now available for free after being named Apple's iOS App of the Week, while CBS announces it will live-stream its coverage of this year's NFL playoffs for the first time ever.
Scanner Pro
Apple on Thursday announced Readdle's Scanner Pro as the first App of the Week for 2014, consequently making the app free to download for a limited time.
A well-reviewed app, Scanner Pro is capable of scanning a variety of document types by using an iPhone or iPad's camera. Scans are saved as PDF documents that can be rearranged to form a single file in-app. The title also has hooks in Dropbox, Google Drive and Evernote, as well as iCloud syncing across connected iOS devices.
Other features include real-time border detection, smart image processing, manual image cropping and faxing capabilities.
CBS to live-stream NFL playoffs
CBS Sports announced on Thursday that it will be streaming its portion of the NFL's AFC playoffs live to PCs and tablets for the first time, reports Broadcasting & Cable.
As noted on CBSSports.com, the network's coverage will kick off on Sunday at 1:05 p.m. EST with a wild card game between the Chargers and the Bengals. CBS will also be streaming two divisional match-ups on Jan. 11 and 12 ahead of the conference championship on Jan. 19.
Streaming may be blacked out for local markets as the same policies that apply to television broadcast are also relevant for Internet content. For example, if the upcoming wild card game does not sell out — which is a definite possibility — Cincinnati will see a coverage blackout.